This tool, developed by our software engineering team, is designed to collect the essential logs from your computer. These logs play a crucial role in helping our engineering team pinpoint the primary cause of the issue and work towards resolving it effectively.
*Logs serve as records or files that document various activities within operating systems, software applications, or networks. They are essential for troubleshooting, security analysis, and system monitoring, offering valuable insights into system behavior.
Rest assured, this tool will specifically focus on collecting BIAS FX 2-related activities on your computer, ensuring precise and targeted analysis.
Please follow the instructions below to collect the logs on your computer.
1. Download the Support Tool here.
2. Right-click on "log_enable_win.bat" and select "run as administrator".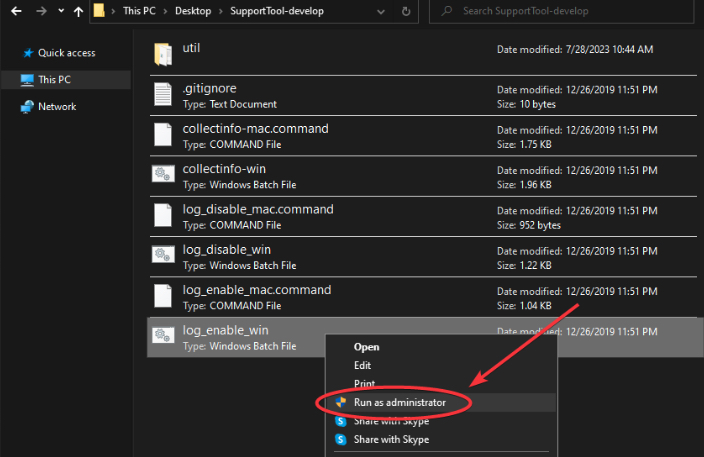 3. Keep the log window opening while launching BIAS FX 2 and reproduce the issue in BIAS FX 2.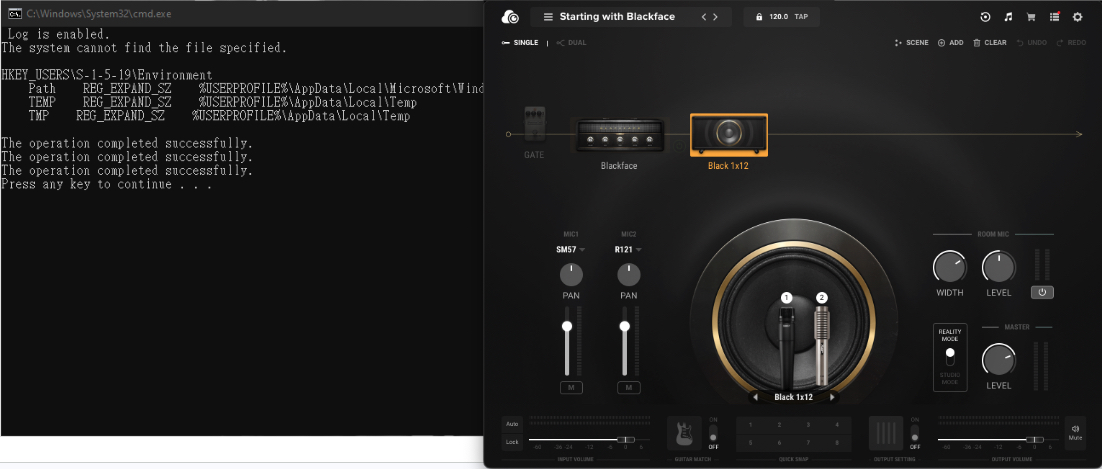 4. Double-click "collectinfo-win.bat".

5. Wait until the spinning is over.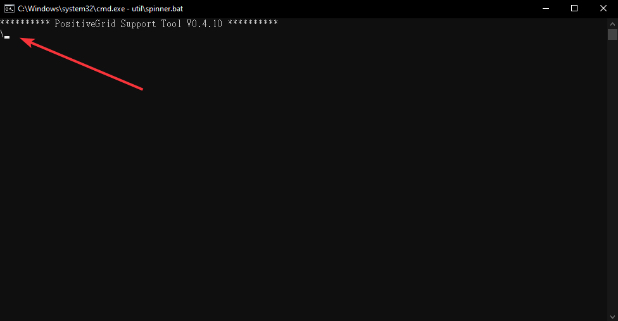 6. You will see the message "Please send "xxxxxx-xxxx-xxxx-xxxx.zip" to Positive Grid for Analysis.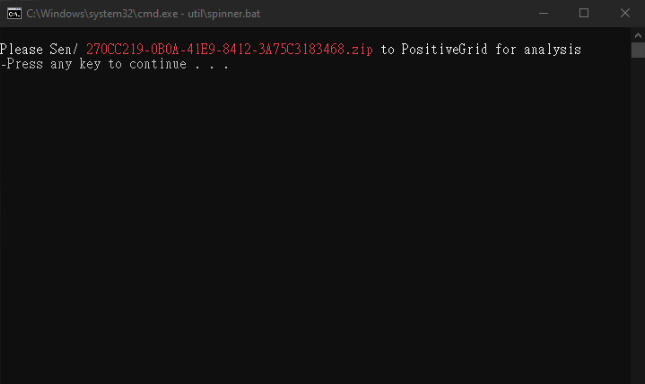 7. Double-click "log_disable_win.bat".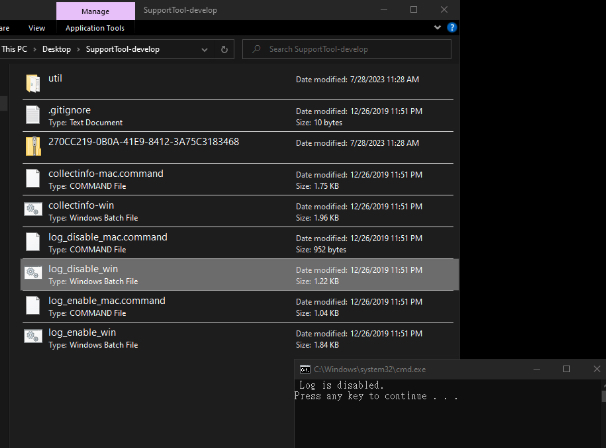 8. Find the zip file generated by the tool and send it to our support team.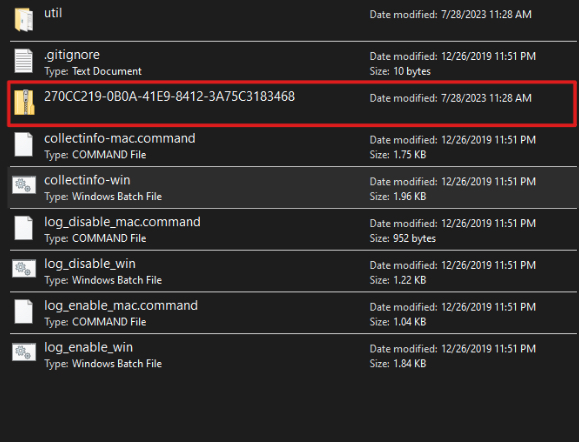 *Please kindly upload your video to wetransfer with the following steps:

​​1. Go to wetransfer and upload your file:
​
​

2. Hit the '...' icon on the bottom left, then select 'Get transfer link' and click "Get a link".
​

3. Copy the link generated in the window:


​
4. 4. Head back to your email and paste the link in your response to the support request email:
​
​​
​​

5. That way we will be able to access it when we receive your response:
​​