The TONECLOUD® is the best way to sync your presets of devices, take your tone's on the road with you with iOS, or share your presets and tones, or download other peoples, with a community all over the world!
To find this in BIAS FX Mobile:
Login via the 'cog' icon on the top right
Press the top left "Cloud" icon (see photo 1), to enter Tonecloud.
You can search or browse preset by time/popularity, or music style (category). (See Photo 2)
Photo 1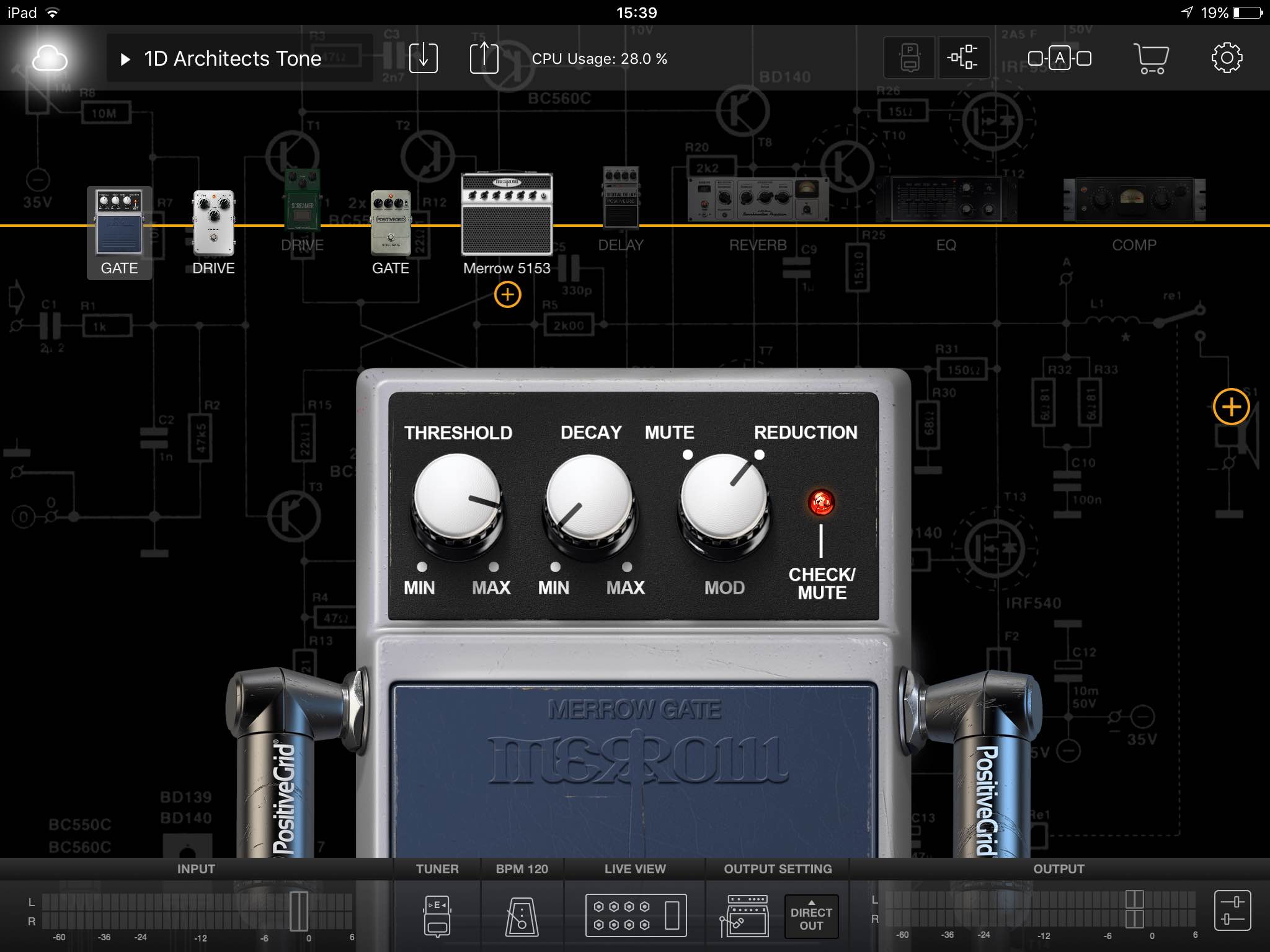 Photo 2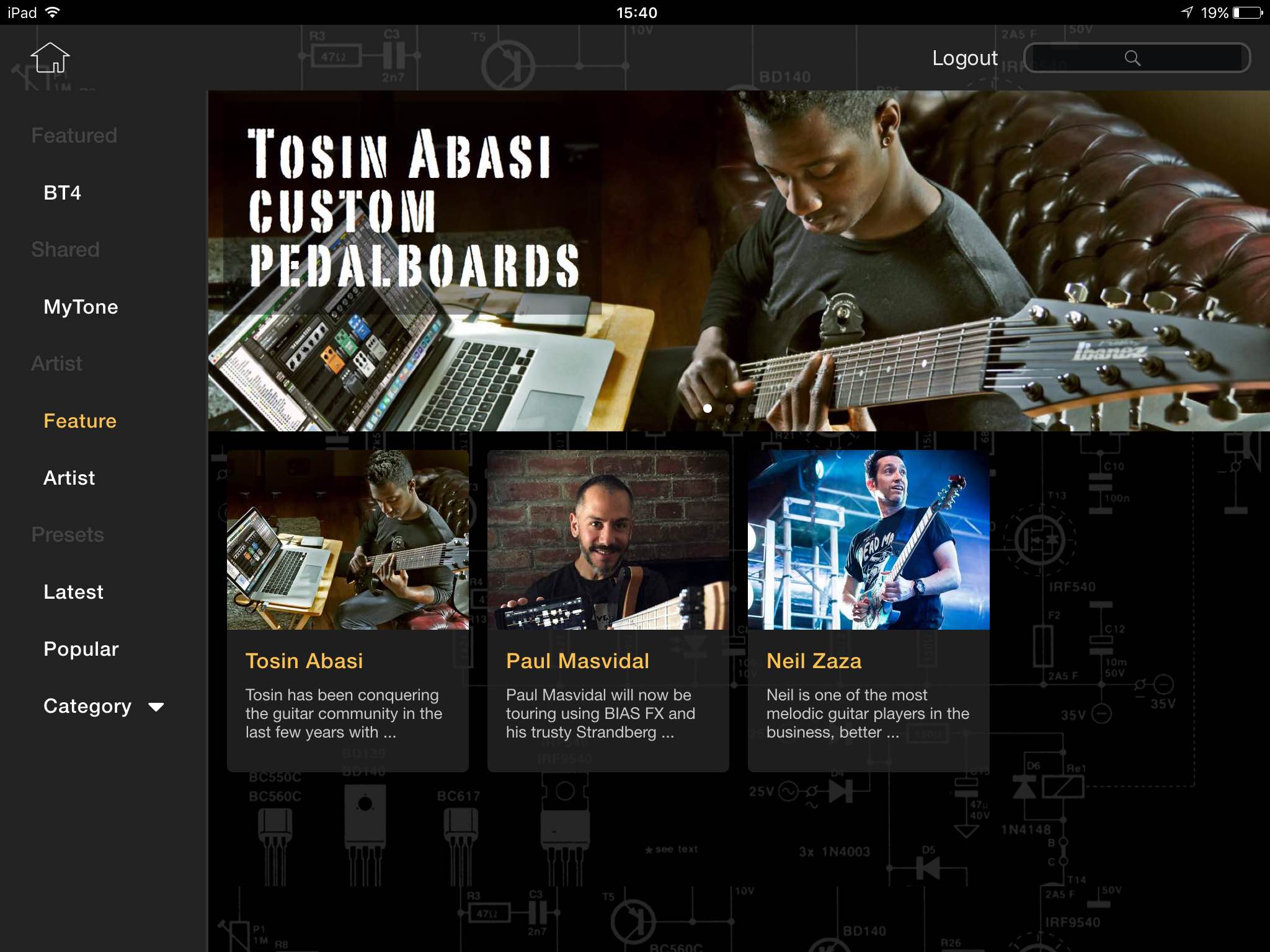 My Tone And iOS to Desktop Syncing
In the 'MyTone' section, a list of all your shared presets can be found. You can sync with your BIAS FX desktop version, or delete/download those presets to sync over both platforms. (See Photo 3)
Photo 3
Preview, Download and Comment
Tap on the PedalBoard's thumbnail, and it will give you 2 options;
You can preview the tone, play along with it and see if it's right for you (See Photo 4)
You can also tap on download, choose desired bank and preset slot, then save the preset to your list.
You can comment and rate these tone's to let users and the maker know your thoughts
Photo 4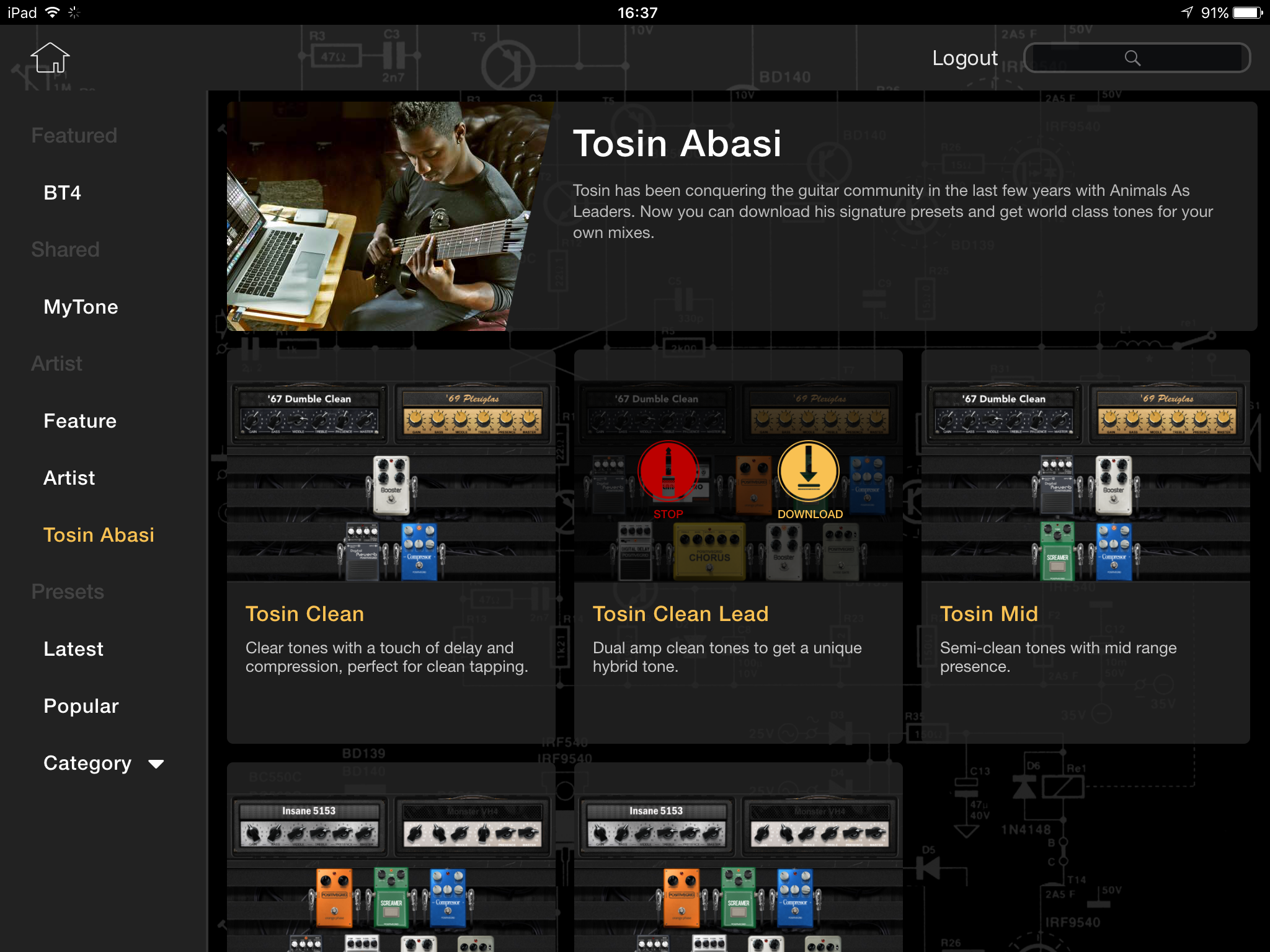 Saving Presets
The presets consist of one factory preset bank and 1 pre-allocated user bank that hold thirty two  presets each.  Here you can store your own configurations, and rename the banks and their contents.
Save, Overwrite Preset
To save a preset;
first have your signal chain in the order you would desire with all your amp and effect settings configured.
Next, tap the save button on the upper left side of your screen (The one next to preset display window).   
If you want to save at

current

preset, tap Save(overwrite) option.
If you want to save to a

new

preset, tap on Save As New Preset. Then tap on the preset you want to save, enter preset name, and it will appear in the allocated bank.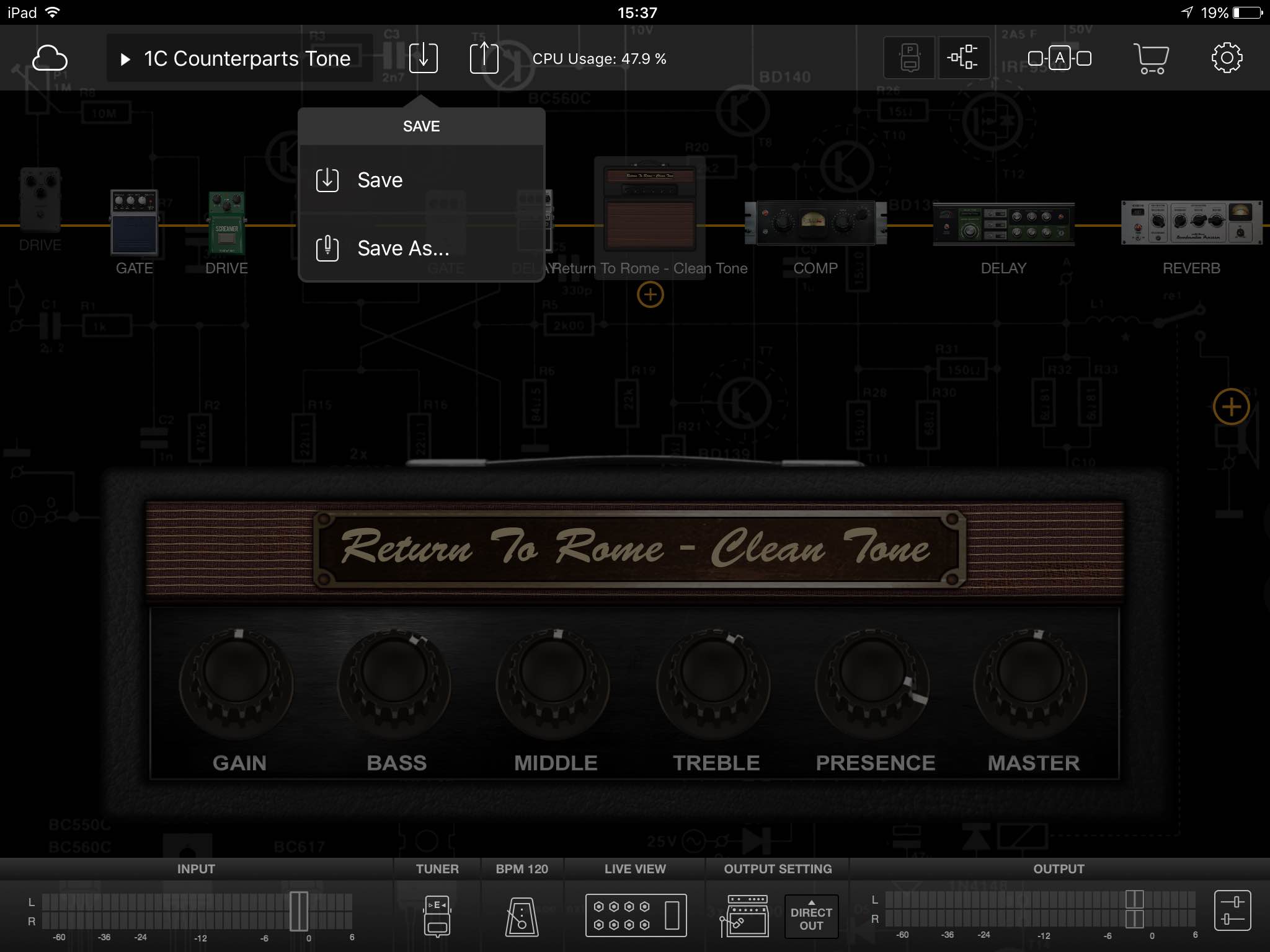 Sharing your Tones
Sharing your tone's couldn't be easier!
Simply click on the icon with the arrow pointing up, next to the preset drop-down box 
Fill in the details of your amp, the type, and explain to other users what is in your chain