Please follow the steps below to change your password


1. Use your current password to login the user center: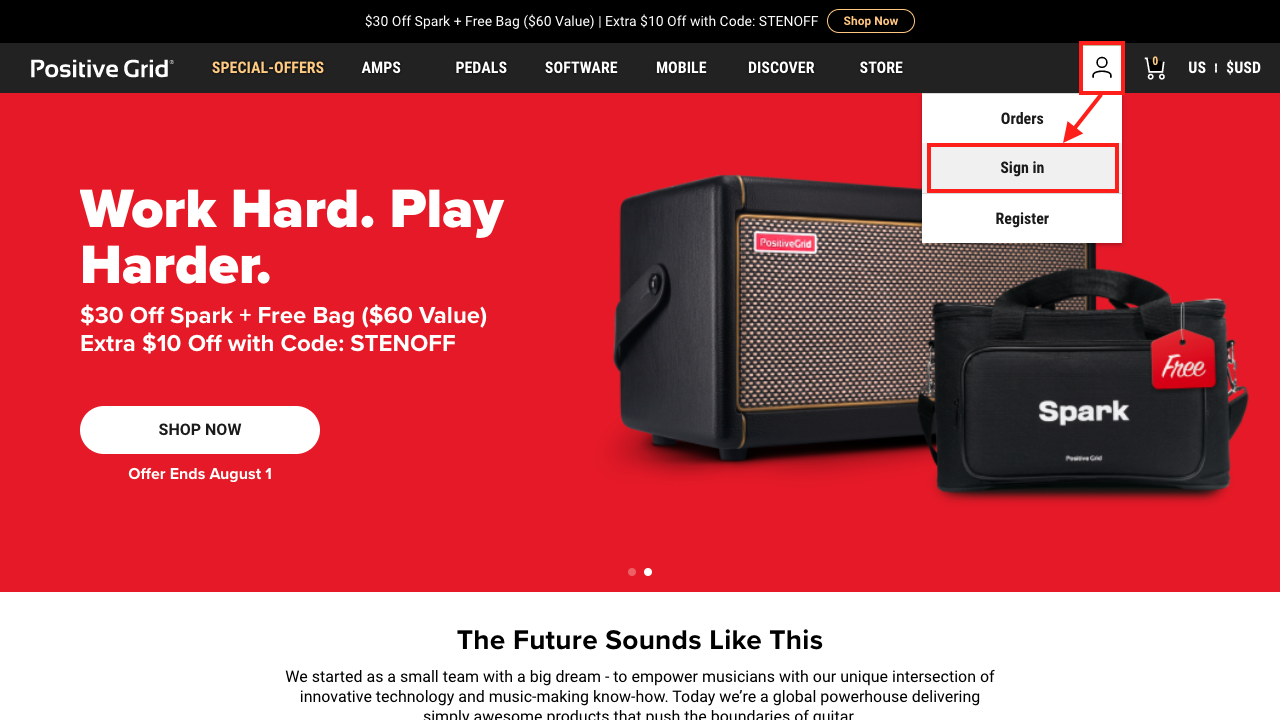 2. After you sign in, please click "My Account":
*If you forget your password, please click "Forgot password?" on the login page: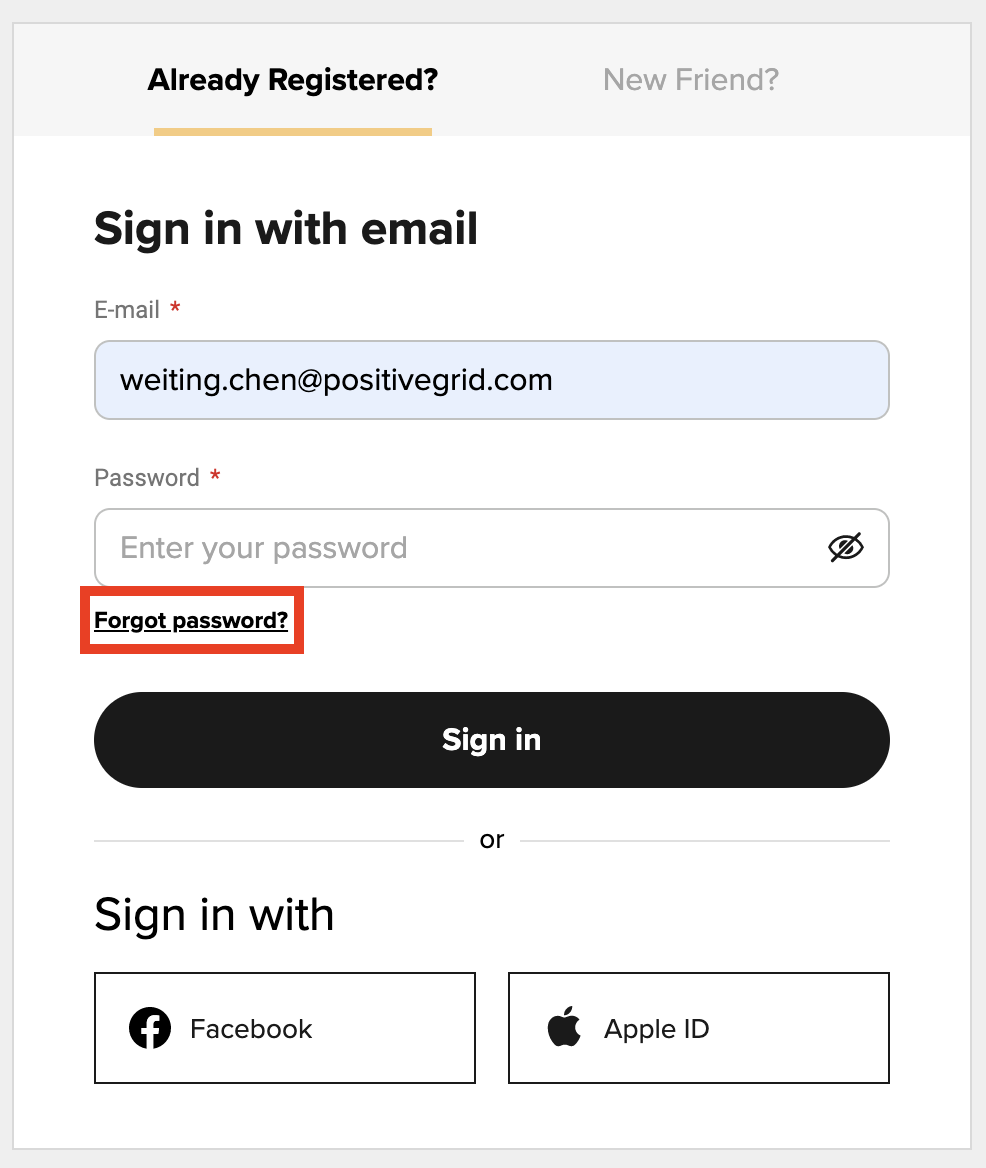 3. Select "Change Password" and follow the instructions:​​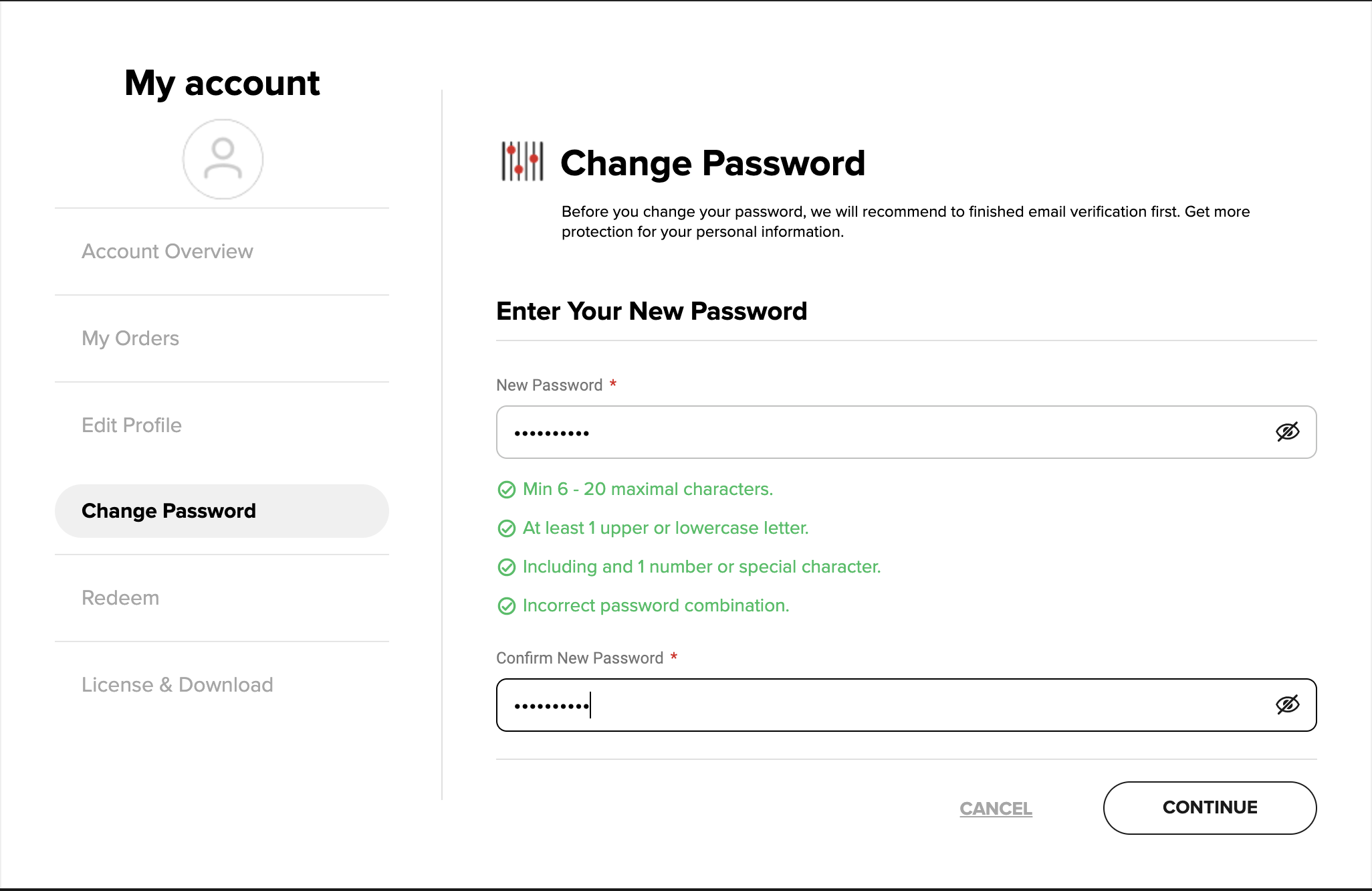 4.It's done, please Login with your new password.

5. If you still run into any problem with resetting the password, please submit a ticket to us.