If you see the "Save to BIAS Gear" notification pop up when saving amp presets from BIAS Amp2 iPhone/iPad to your MINI Amp, please follow the steps below to check: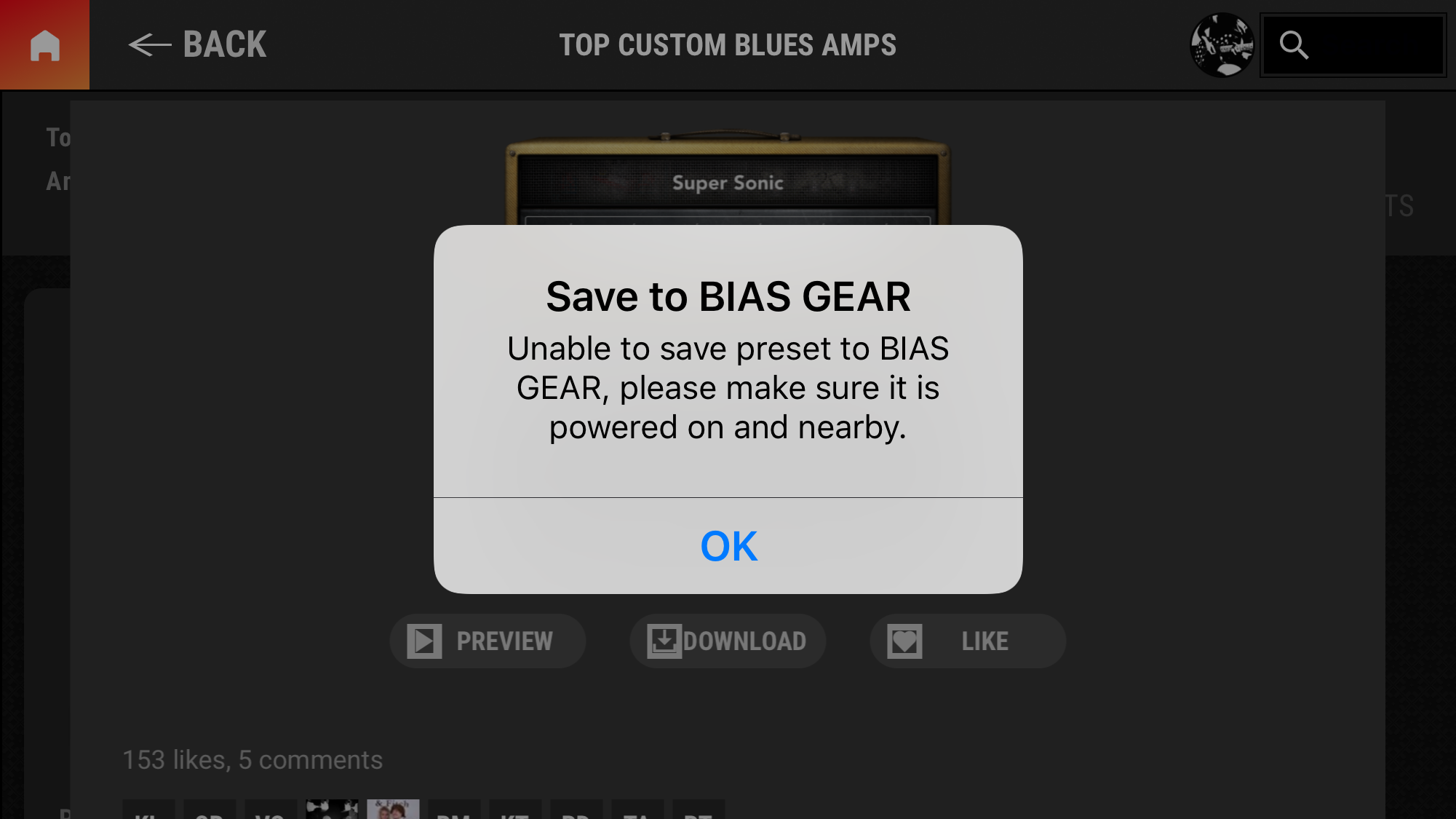 1. Check your Internet/WIFI connection. Please refer to this article:
https://www.zdnet.com/article/how-to-check-up-and-fix-your-internet-connection/

2. Follow the Bluetooth troubleshooting guide here:
https://support.apple.com/en-us/HT201542

3. Try downloading presets from ToneCloud to BIAS Amp2 App first, then upload it to the MINI Amp to avoid any unexpected interferences.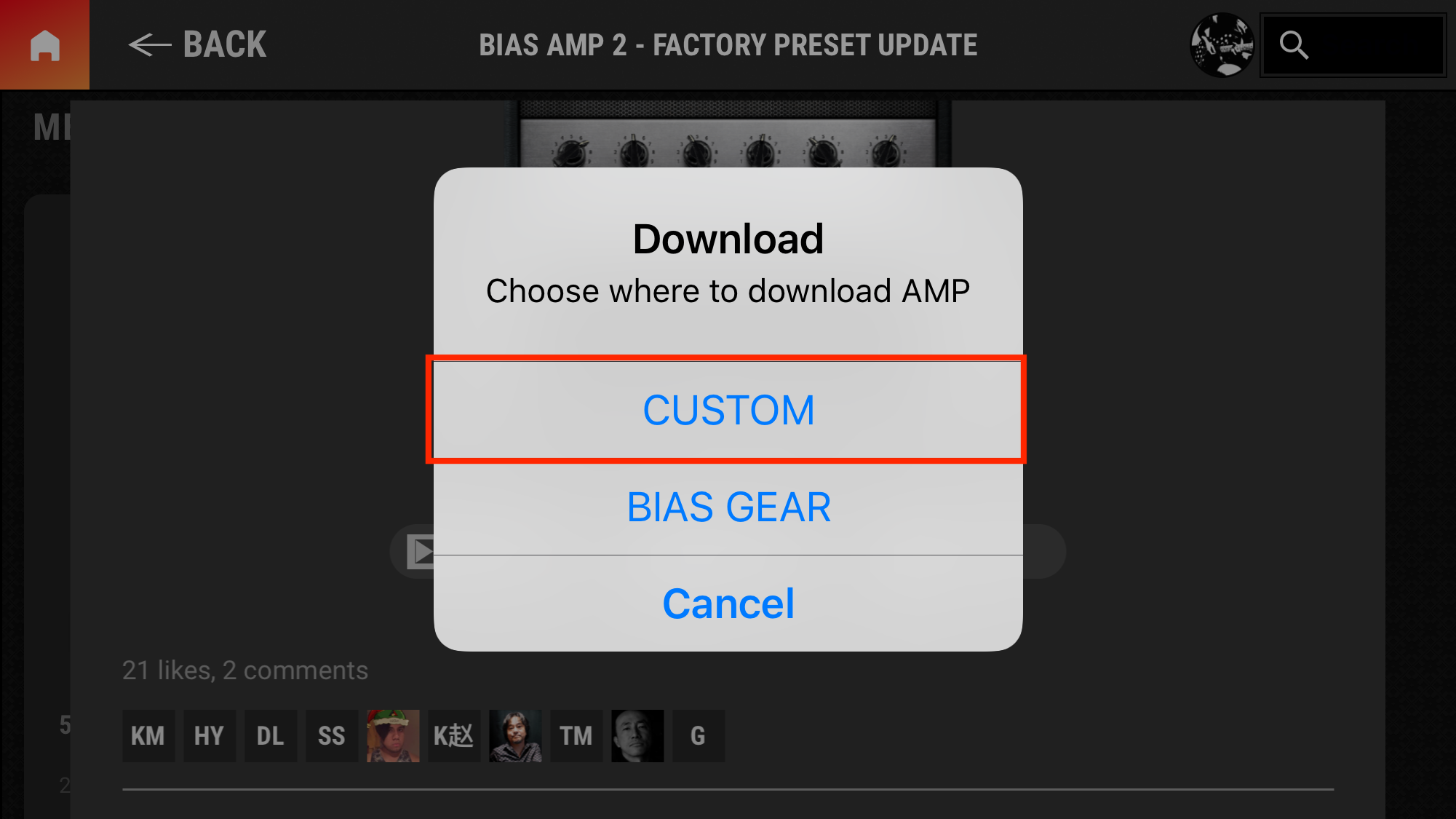 If the issue persists, please open a support ticket at: https://help.positivegrid.com/hc/en-us/requests/new