The expansion pack(s) you own for BIAS FX 2 will appear in your account's License & Download page after the purchase. However, there is NO additional download link(s) for BIAS FX 2's expansion pack(s).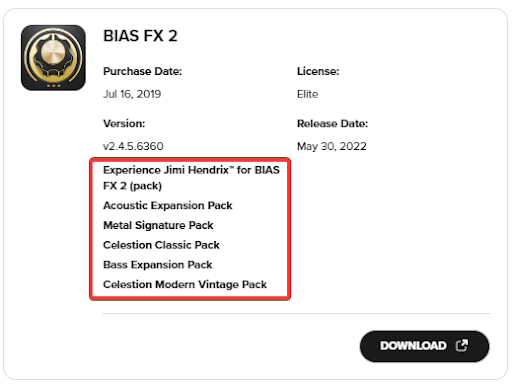 To activate your expansion pack(s), simply log out and log back into Tone Cloud within BIAS FX 2. (You can find the option in Settings > Account Info > Log in.)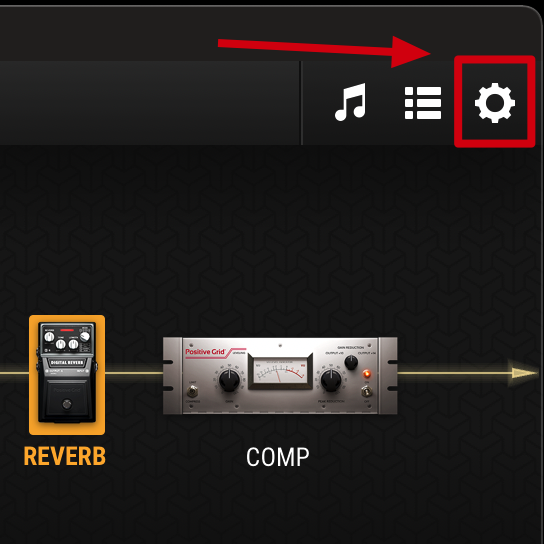 After you've successfully activated the expansion pack, your new amps and effects will appear under the corresponding amp/effect categories, as shown below.