Q: I forgot/lost my redemption codes, how do I retrieve them? Can you resend them to me?
The redemption code for each Gift Card is unique and only revealed to the customer who bought it.
If you lost the email that contains the redemption code (which should be sent to you the moment you complete your order), please provide your email so we can verify you're the owner of the gift card, and we'll resend the Gift Card delivery email to you.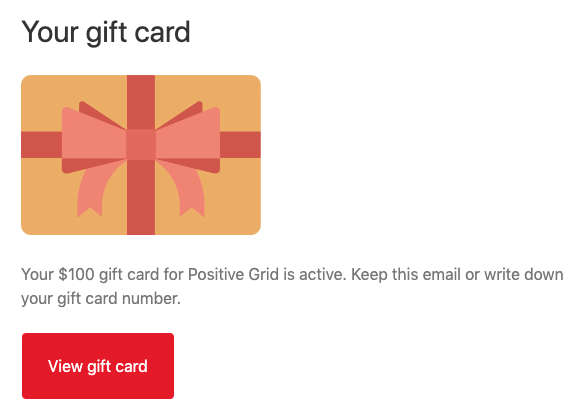 Q: How do I know the balance of my Gift Cards?
To check your Gift Card balance, simply click 'View gift card' in your gift card delivery email and you'll be directed to a unique URL to view the remaining balance of your gift card.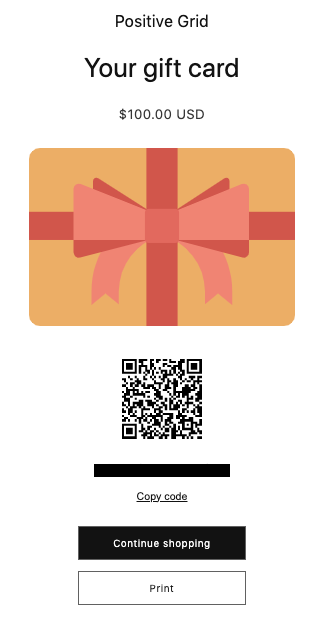 Q: Can I buy a Gift Card as a gift for someone else?
Yes, you may simply send the unique URL (available via the gift card delivery email) to another user and the other user will be free to use the code provided, but please keep the gift card delivery email for your & card recipients reference.
Q: Can I use any other existing coupons alongside the Gift Cards?
Yes, gift cards are treated as a payment method, not a promotion or coupon.
Q: Can I pay partially with the Gift Card and pay the rest with other payment methods?
This is only possible when there's no sufficient remaining balance in the gift card and another payment method is required to pay off the order.
Q: Can a Gift Card be used by multiple people/accounts?
Yes but we do not recommend sharing Gift Card with multiple users.
Q: I don't want the Gift Card anymore, can I refund it?
Gift Cards cannot be returned or canceled after purchase.
Q: Can I refund the remaining amount of my Gift Card?
Balances cannot be redeemed or exchanged for cash.
Q: If I returned a product purchased with Gift Cards, how will I receive the refund?
Refunds for orders paid with a gift card are applied to the original Gift Card. If you return a product purchased with multiple payment methods, the refund is first applied to the Gift card, up to the original amount charged. The second will be the credit/debit card, Paypal account, Google Pay account, Shop Pay account, and the other 3rd party payment provider e.g., Amazon Pay, Meta pay or Klarna installment.