Please follow the steps below:
1.Go to our online-store, and click the "Login" icon to register a new account with your new email address.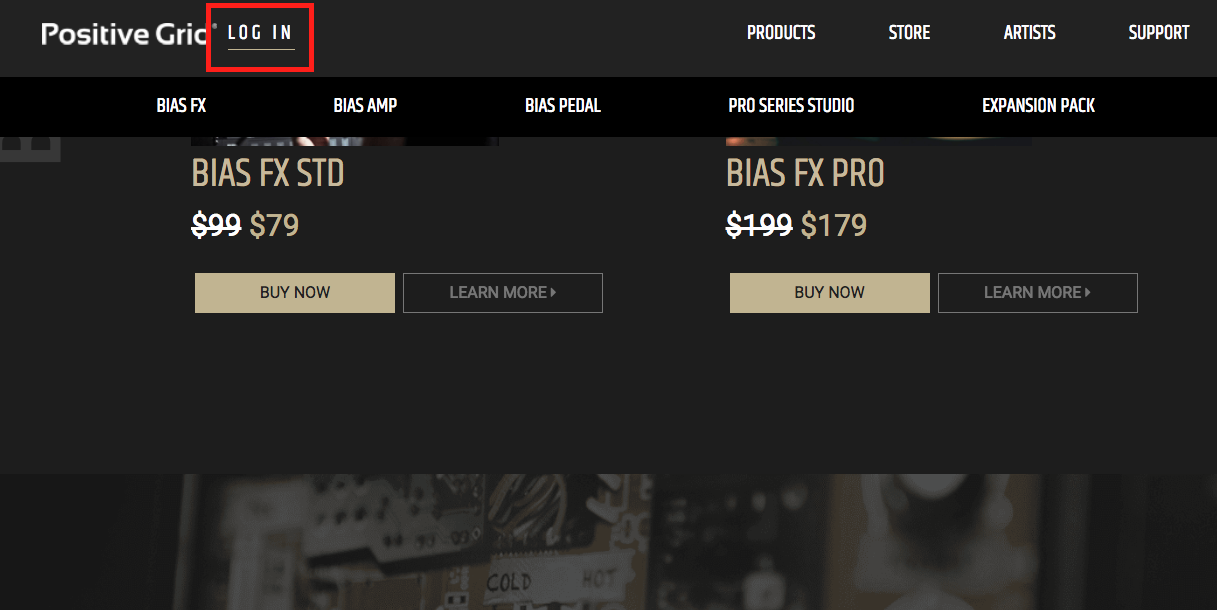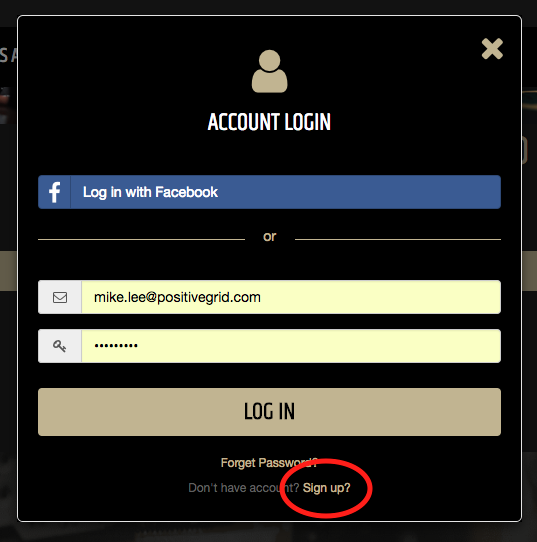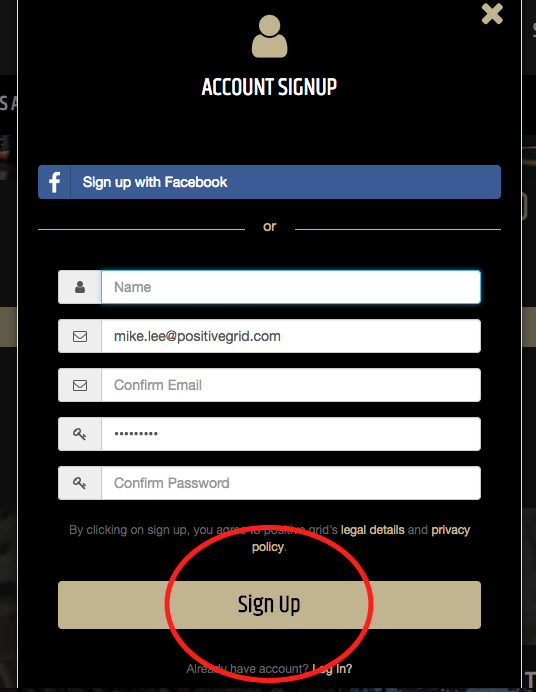 2.Email us at support@positivegrid.com, let us know both your old and new email accounts registered.
3.We'll transfer all your licenses from your old account to your new account.
4.It's done, please use your new email to login.