Please follow the steps below:
1. Click the "Login" icon to register a new account with your new email address.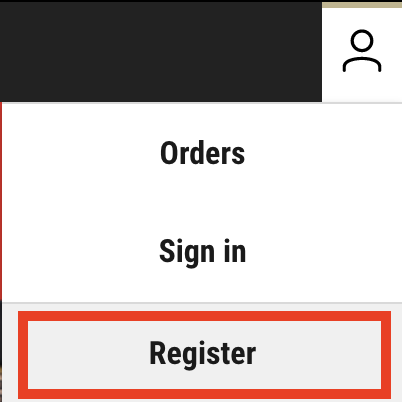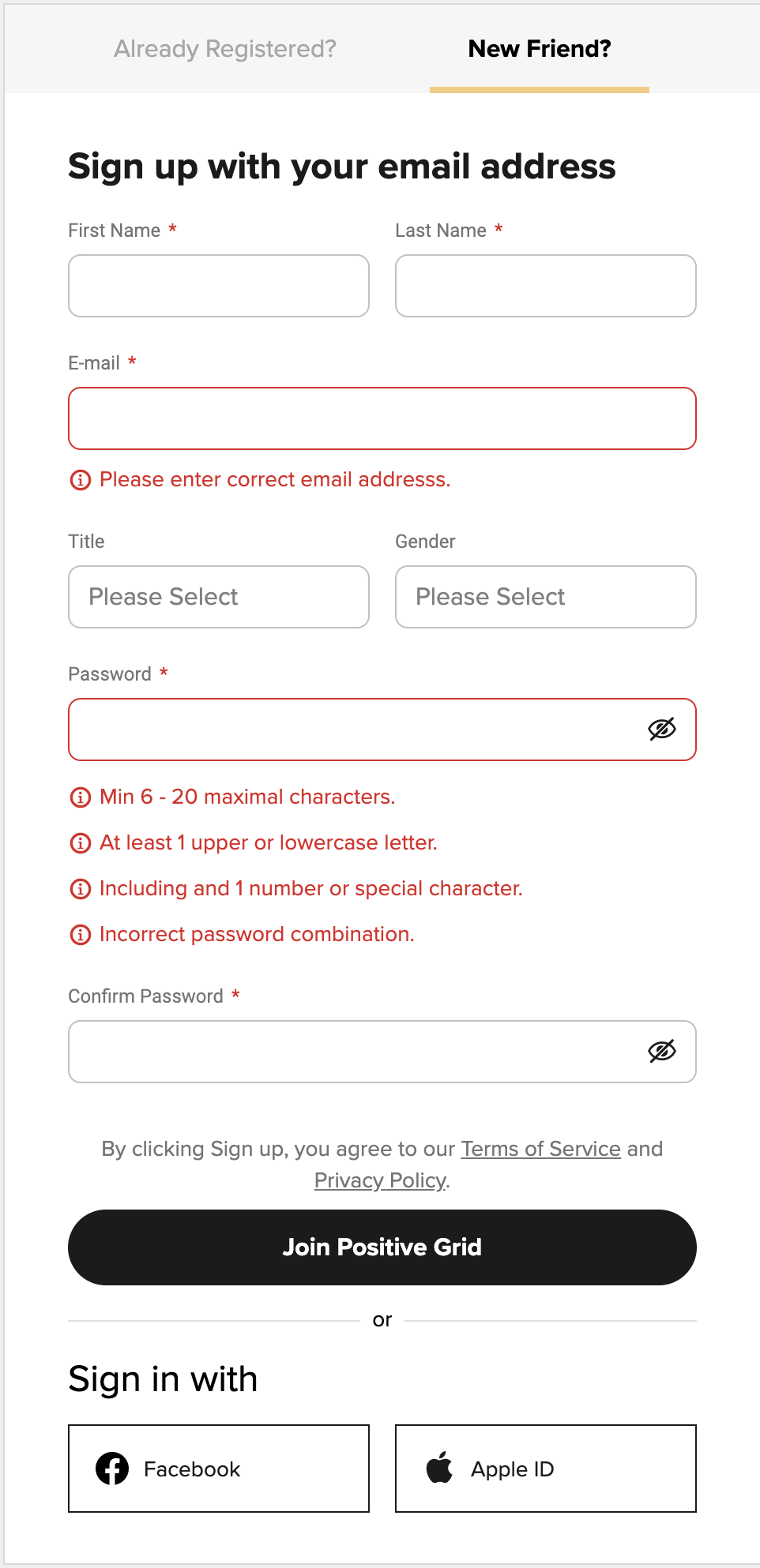 2. Submit a ticket to us, let us know both your old and new email accounts registered.
*To save your time, please make sure you've signed up for a new Positive Grid account with your new email before you submit a tick to us.
3. We'll transfer all your licenses from your old account to your new account.
4. It's done, please use your new email to log in.