The process we use to activate Positive Grid software might be a little different than what you're used to, but if you follow these easy instructions you'll be up and running in minutes:
To begin the process, go to the redeem page: https://www.positivegrid.com/redeem

Log in to your Positive Grid account

.

If you haven't already created a user account you'll need to do so before you can proceed, so click "Log In", then click "Sign Up" on the top-right corner and follow the prompts to create a user account and log in. We should mention that using Facebook login is fast and convenient, and if you're on your personal computer and have a Facebook account we highly recommend it.
Note: You will use this account for activating our software, contacting support, accessing the ToneCloud®, and logging into Positive Grid's user forum.
VERY IMPORTANT! If you have multiple accounts registered with us you'll need to remember which account you used to redeem your software code.
Once logged in, enter the redeem code in the "xxxx" field and click "Redeem".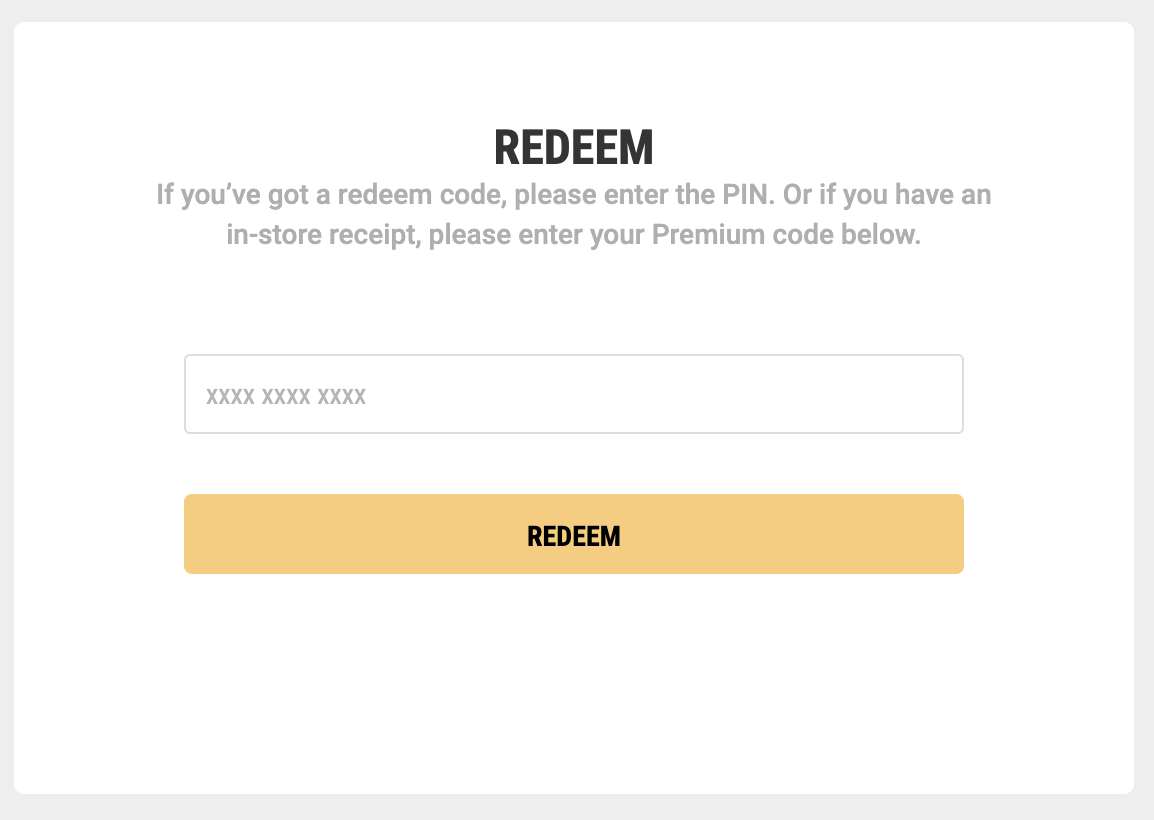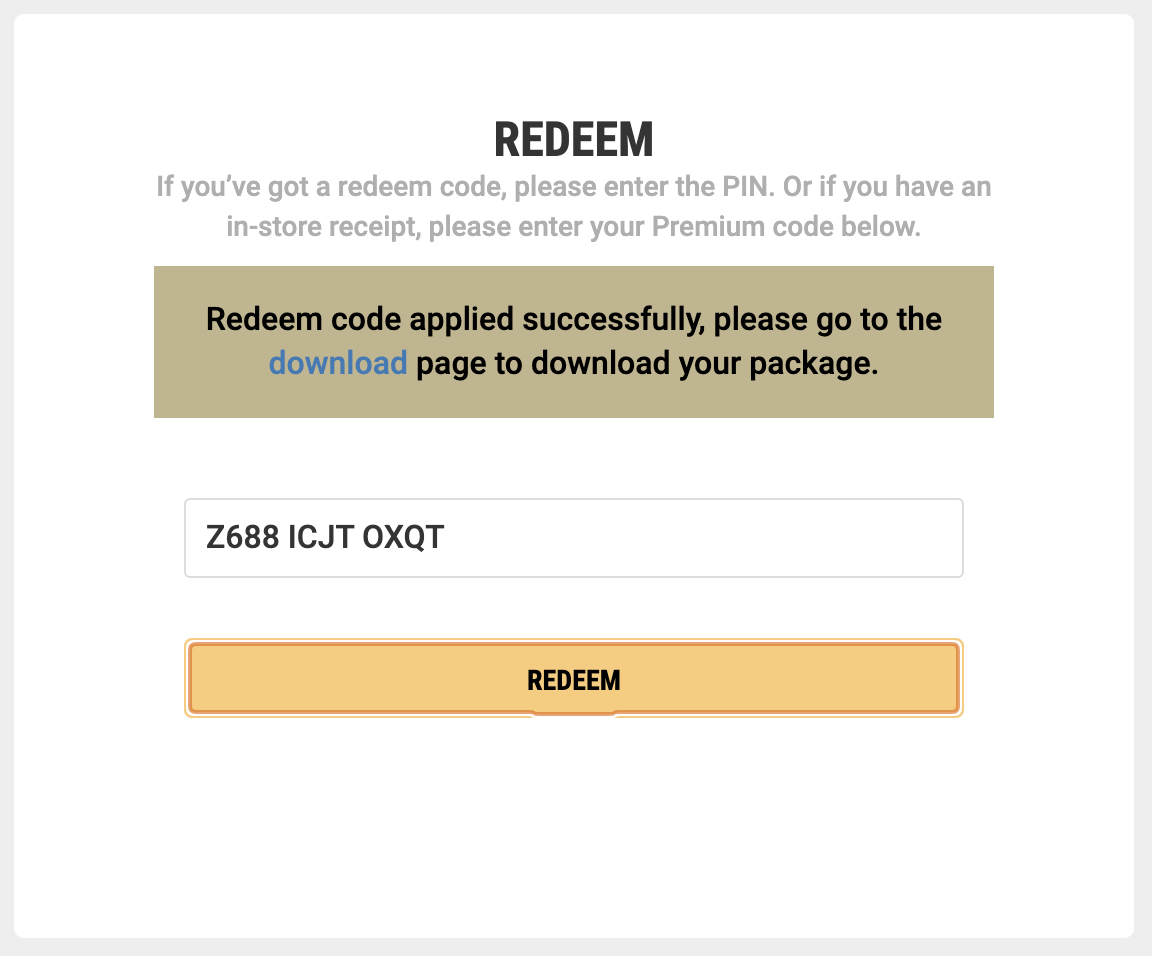 You have now redeemed your license! Click Download to proceed.
Note1: BIAS Amp and BIAS FX are two different products, make sure you download the right product.
Note2: There are 32bit and 64bit for Windows users to download, make sure you download the right version too.
Once it's done downloading, run the installer and click "Next" to proceed with the installation.
After the installation completes, launch the software. You will need to be logged in to your ToneCloud® account to properly authorize the software the first time.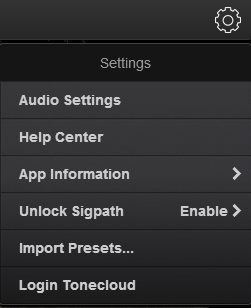 To confirm that your software has authorized properly: click Setting and next: App Information to display the current license tier. Depending on the product you purchased, it will say either "Professional" or "Standard".confirm if the license tier changes to the right status: Professional or Standard. If the license tier stills displays "Demo", repeat step 6 again to log into your ToneCloud® account and activate your software.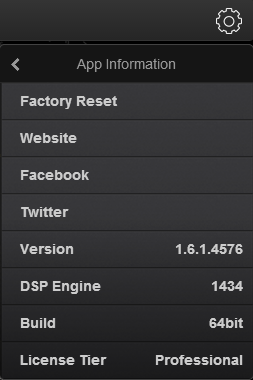 And that's it - you've now successfully activated your software! If you still have problems getting your software set up correctly, please contact our support team here
Before you write to us, please check out the list of common issues below:
Installed the wrong product? Ensure that you have redeemed and installed the same software. 95% of login failure is due to mixing up BIAS Amp and BIAS FX, so double-check that you have installed the same software that you have a redeem code for.
Using the wrong account? Ensure that the account you used to log into the ToneCloud® in your BIAS software is the same account that you used to redeem the code - they must match
Trying to redeem software you haven't purchased yet? All Positive Grid software can run in Demo mode, so all our titles are available for download. However, only users who have valid redeem codes or purchase records can further activate them.
Want to know which software title(s) you've purchased? Our store page https://www.positivegrid.com/store/ dynamically changes how products are displayed depending on what you own: any products displaying a "Download" button next to them indicate that you own these products. Any products displaying a "Buy Now" button indicate that your account has no ownership record for those items.
If none of the above applies, and the Help Center hasn't solved your problems, please write to us and we'll get back to you as soon as we possibly can.