Click here to download the Windows driver for Spark GO.
*System Requirement: Windows 10 to Windows 11.
As of January 10, 2023, Windows 8.1 is no longer officially supported by Microsoft.
For more information, please check the article.
1. Once downloaded, navigate to your download folder and extract the zip file.

2. Find the extracted files, and double-click "PositiveGrid_SparkGO_UsbAudio_v5.57.0_setup" to run the driver installer.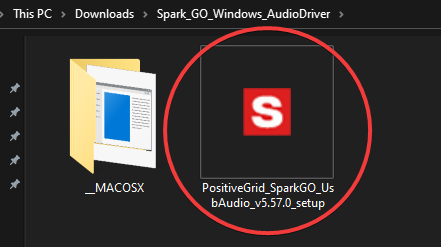 3. Follow the instructions on the screen.
- Click "Next"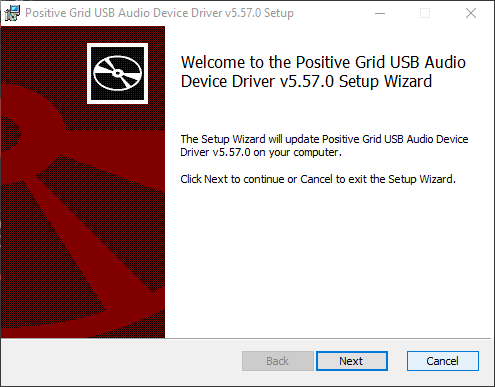 - Click "Install"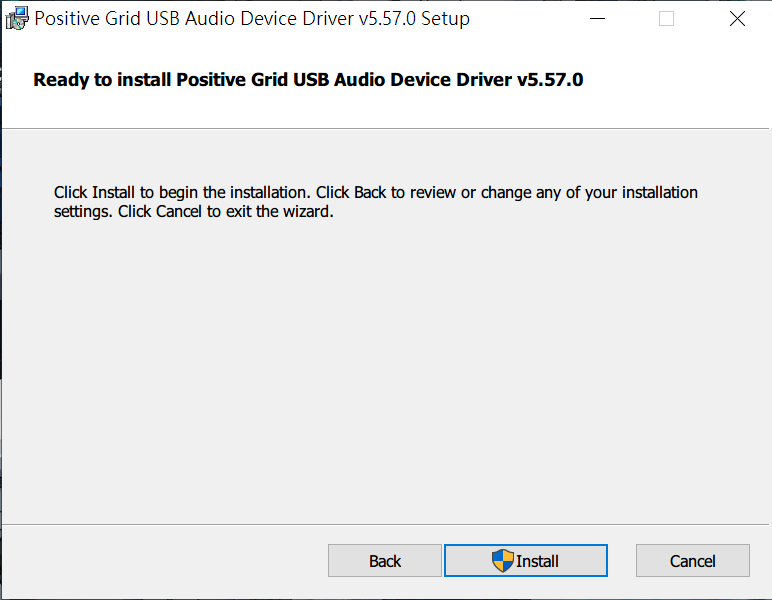 *We'd strongly recommend installing the driver in the default folder.
- Once the installation is finished, click "Finish" and you're all set.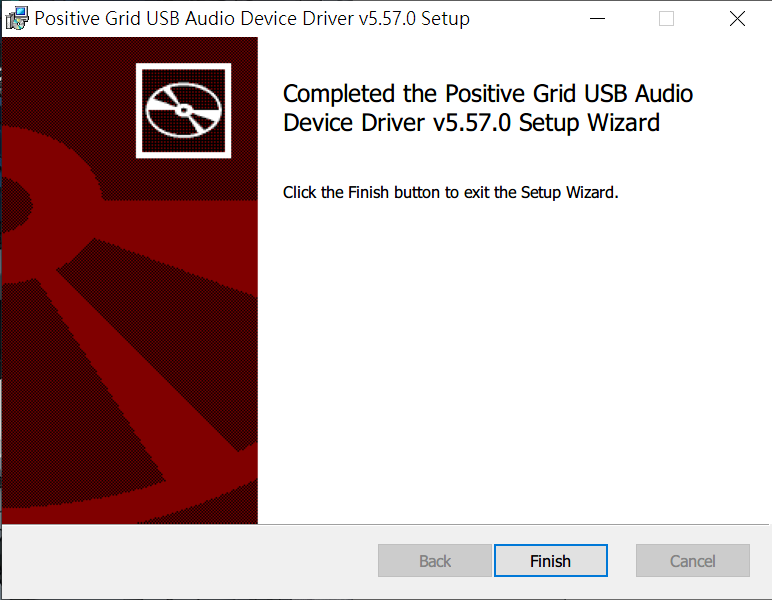 Tutorial Video: