For those who already logged in with Facebook account, please reset your password via the link here if you would like to switch back to regular email login. Please be aware that the email account must be the same as the email of Facebook:
1. Click sign in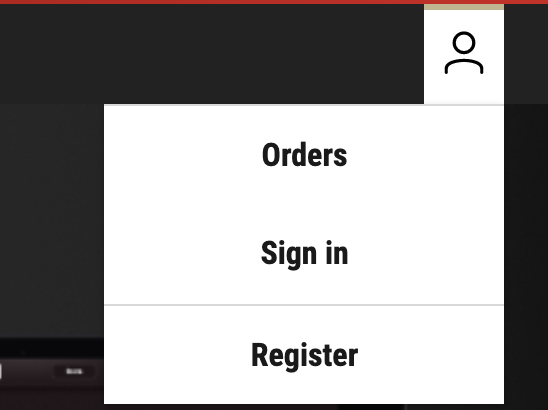 2. Click "Forget Password"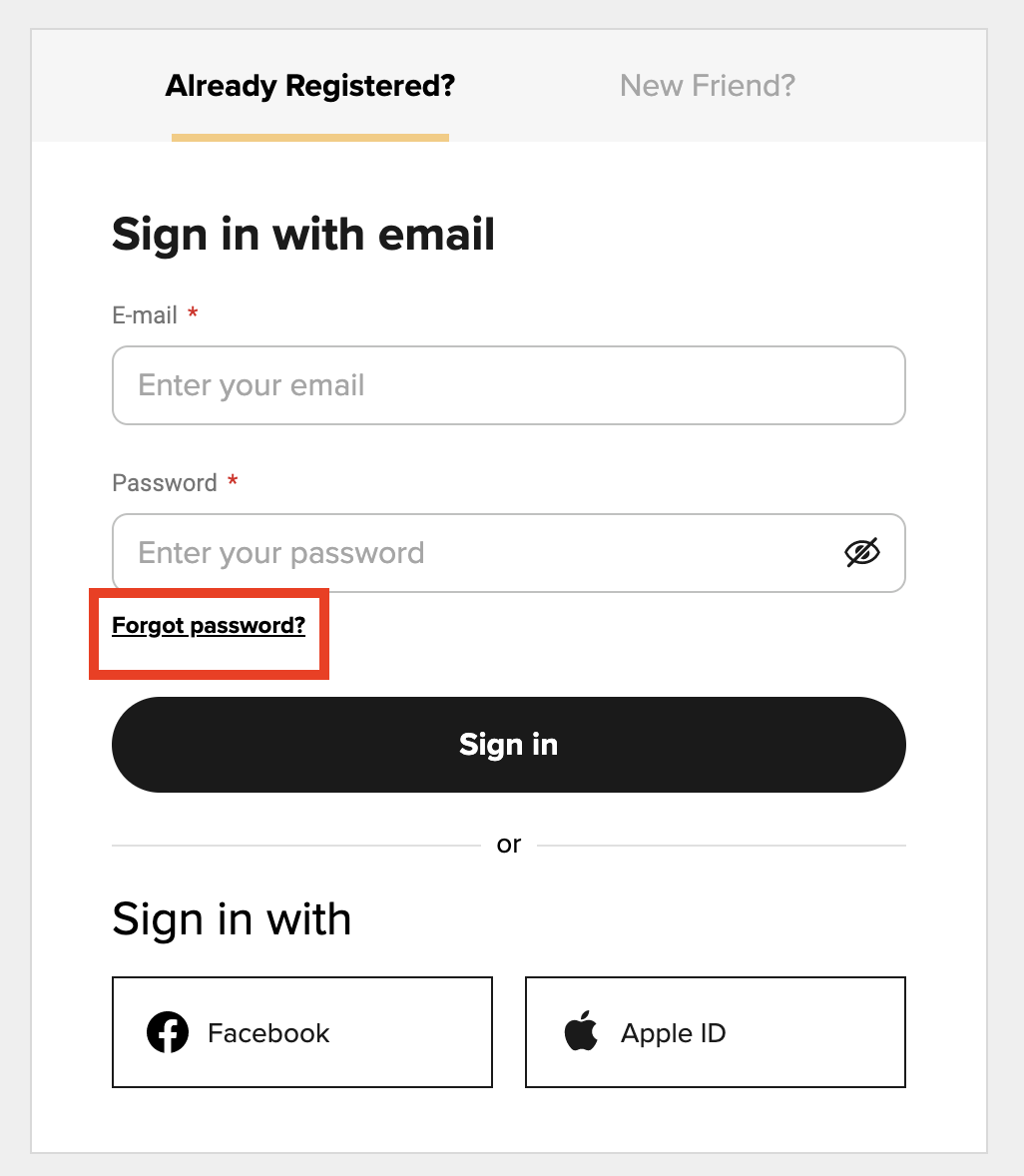 3. Enter your email address.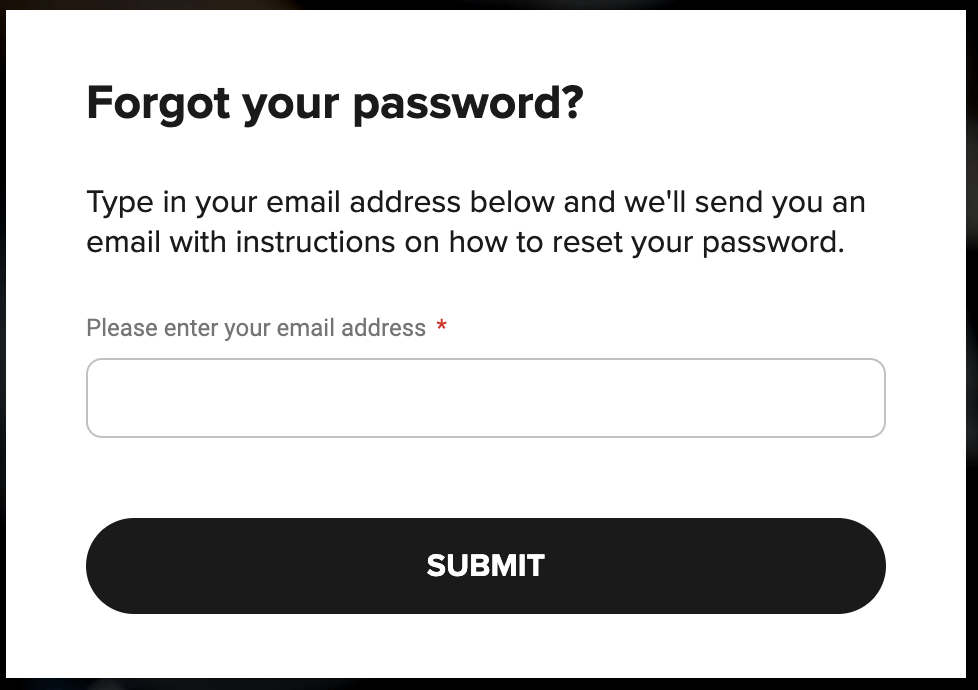 4. Go to your email inbox and follow the instructions to reset the password.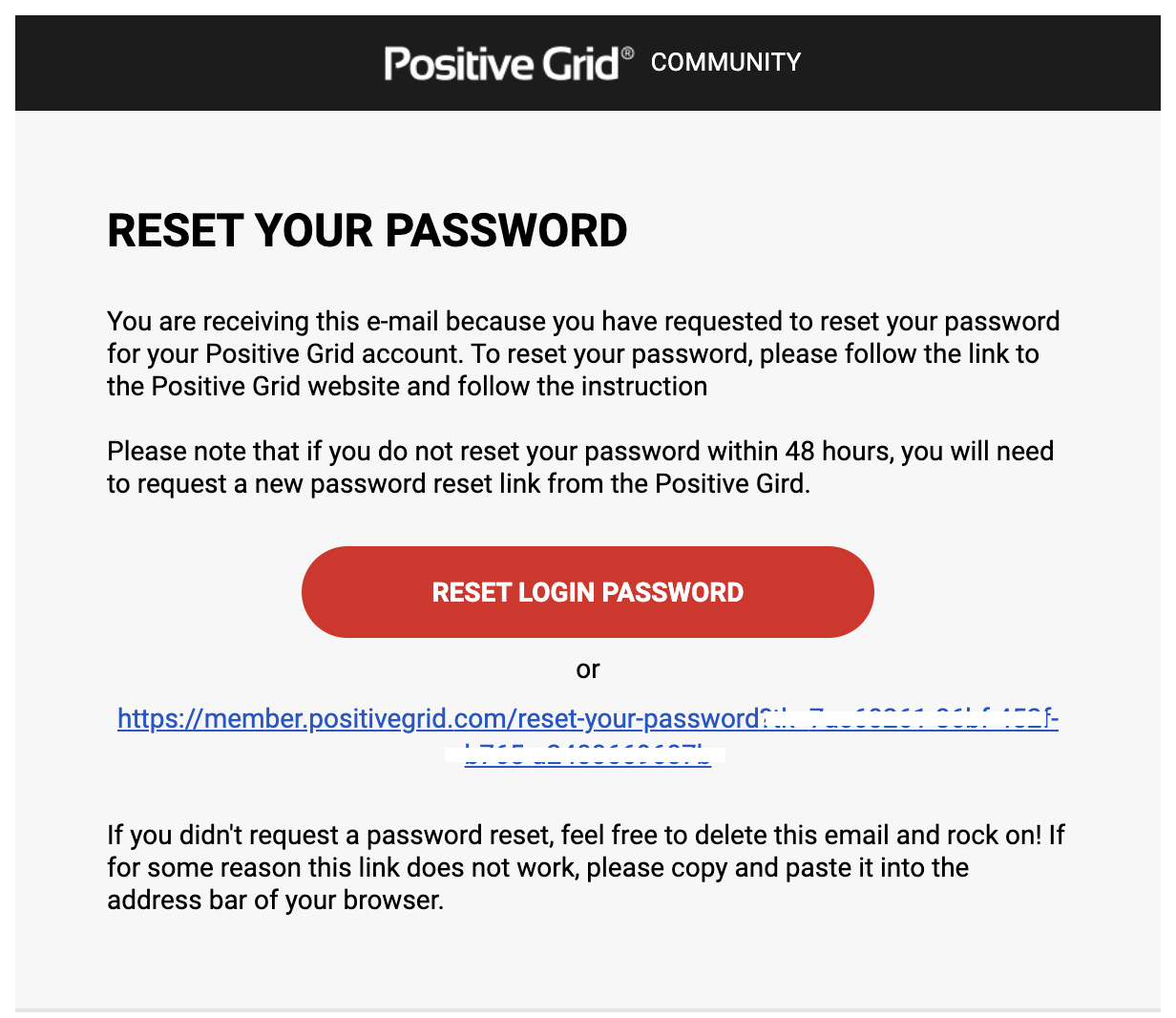 5. Enter your new password and click Reset Password.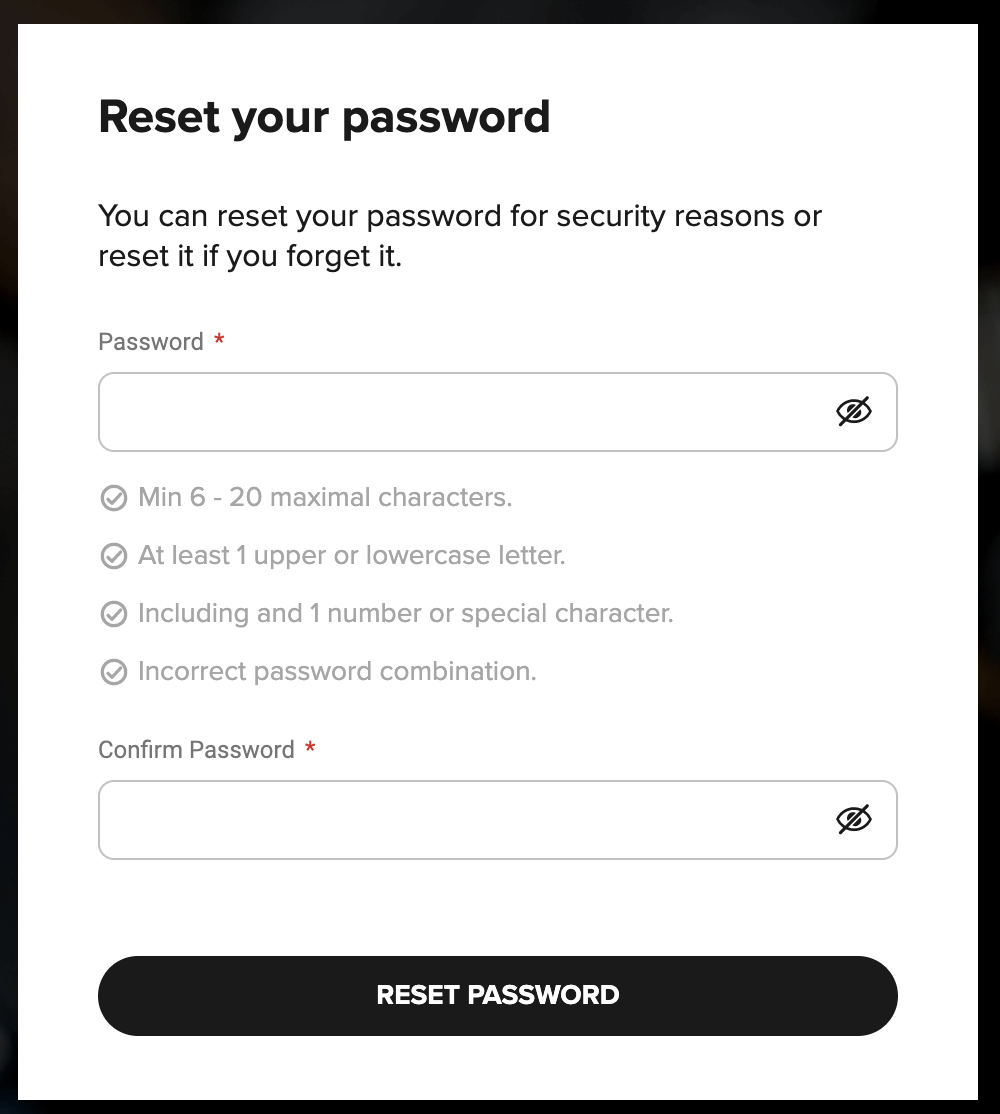 After resetting the password, you can use the regular email account to log in again.