You will need an iPad or iPhone equipped with Bluetooth 4.0 (BT LE) to establish a connection with BIAS Head / BIAS Rack. The following iPad and iPhone models feature Bluetooth 4.0:
iPad
iPad, 3rd and 4th generation
iPad mini 1/2/3/4
iPad Air and Air 2
iPad Pro
iPhone
iPhone 4S
iPhone 5/5S/5C
iPhone 6/6S/6S Plus
iPhone 7/7Plus
iPhone8/8Plus
Connect with iOS Device
1) To connect to the BIAS Head/BIAS Rack, first download the BIAS Amp2 app from the App Store.
2) Turn on the BIAS Head/BIAS Rack and make sure the 'Wireless' button is flashing blue.



3) Open the BIAS Amp2 app and tap the settings icon in the top right corner.

4) Tap on the 'Connect' icon and it will begin to search for your BIAS Head/BIAS Rack.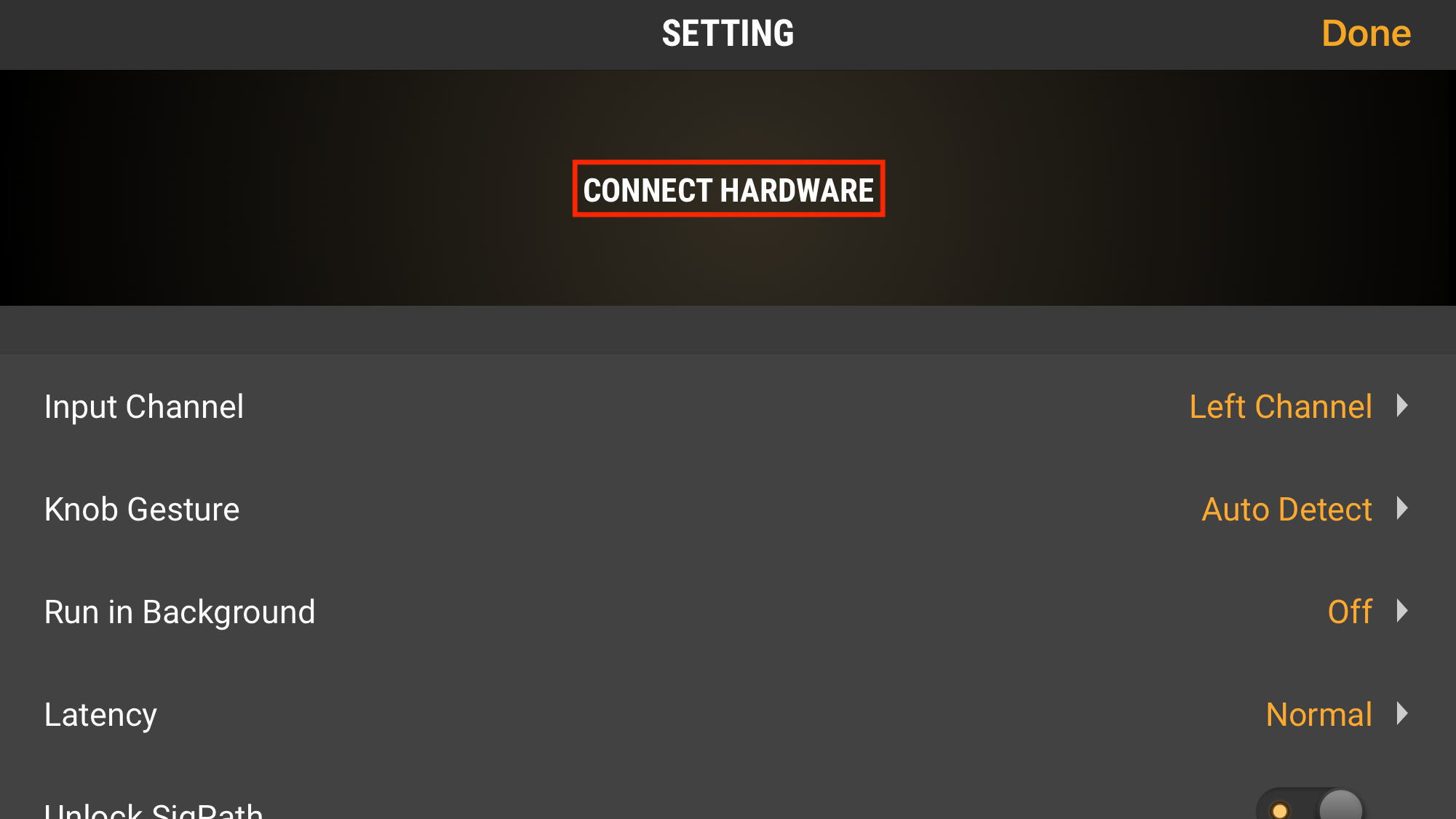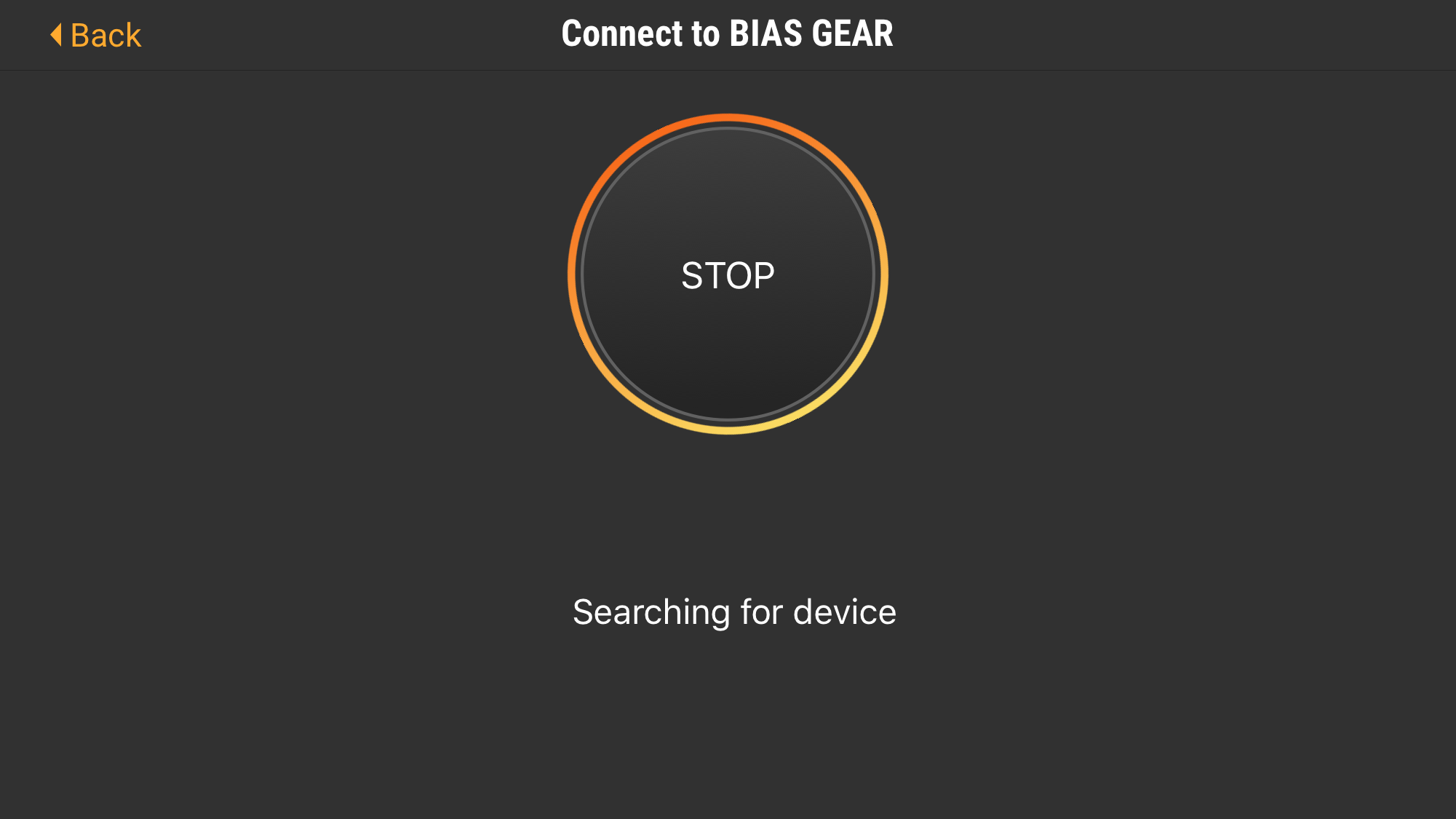 5) While BIAS Head/BIAS Rack is connecting, please do not disconnect or turn off Bluetooth.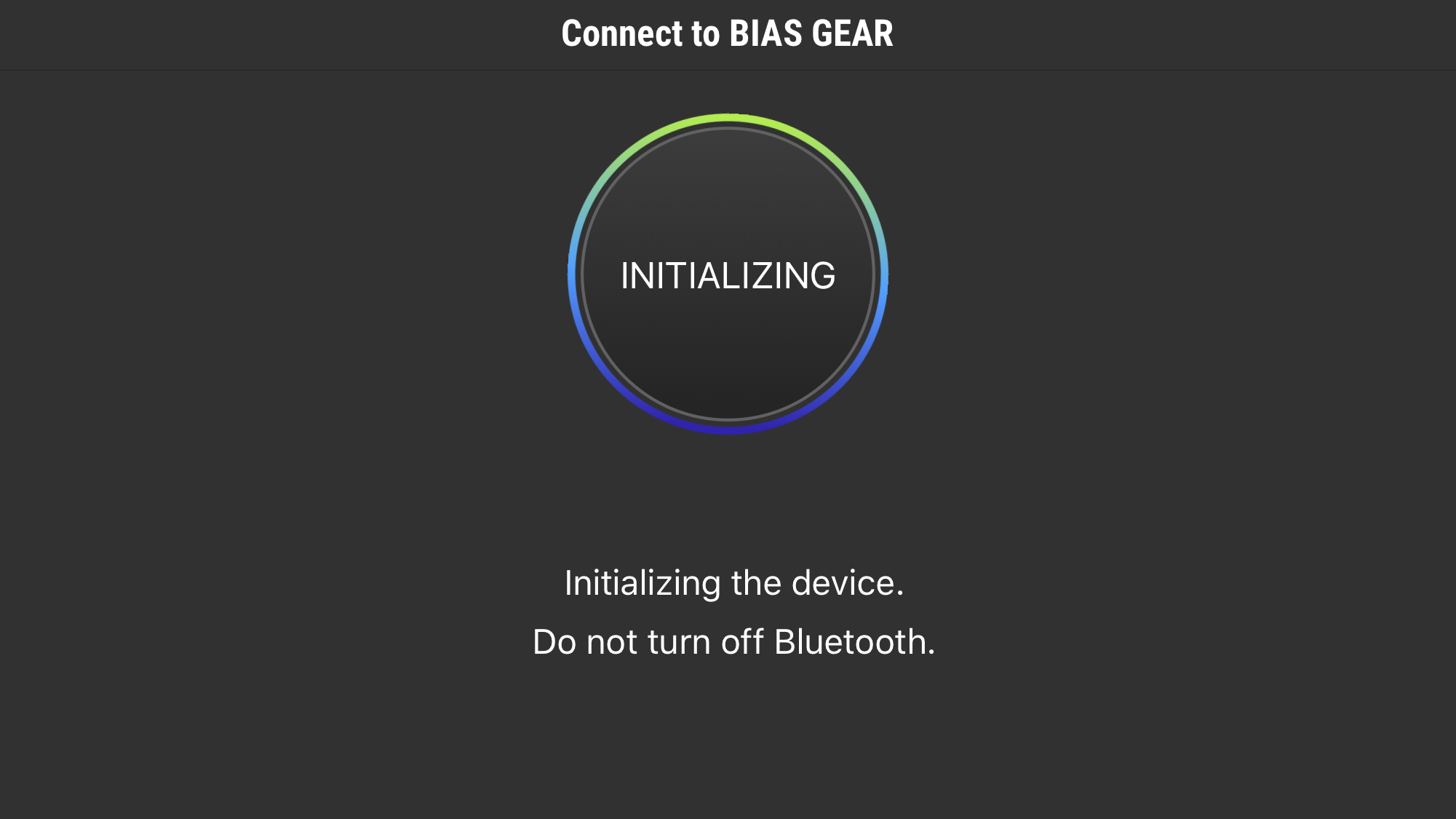 6) Once connected, tap on the preset menu to access all your presets.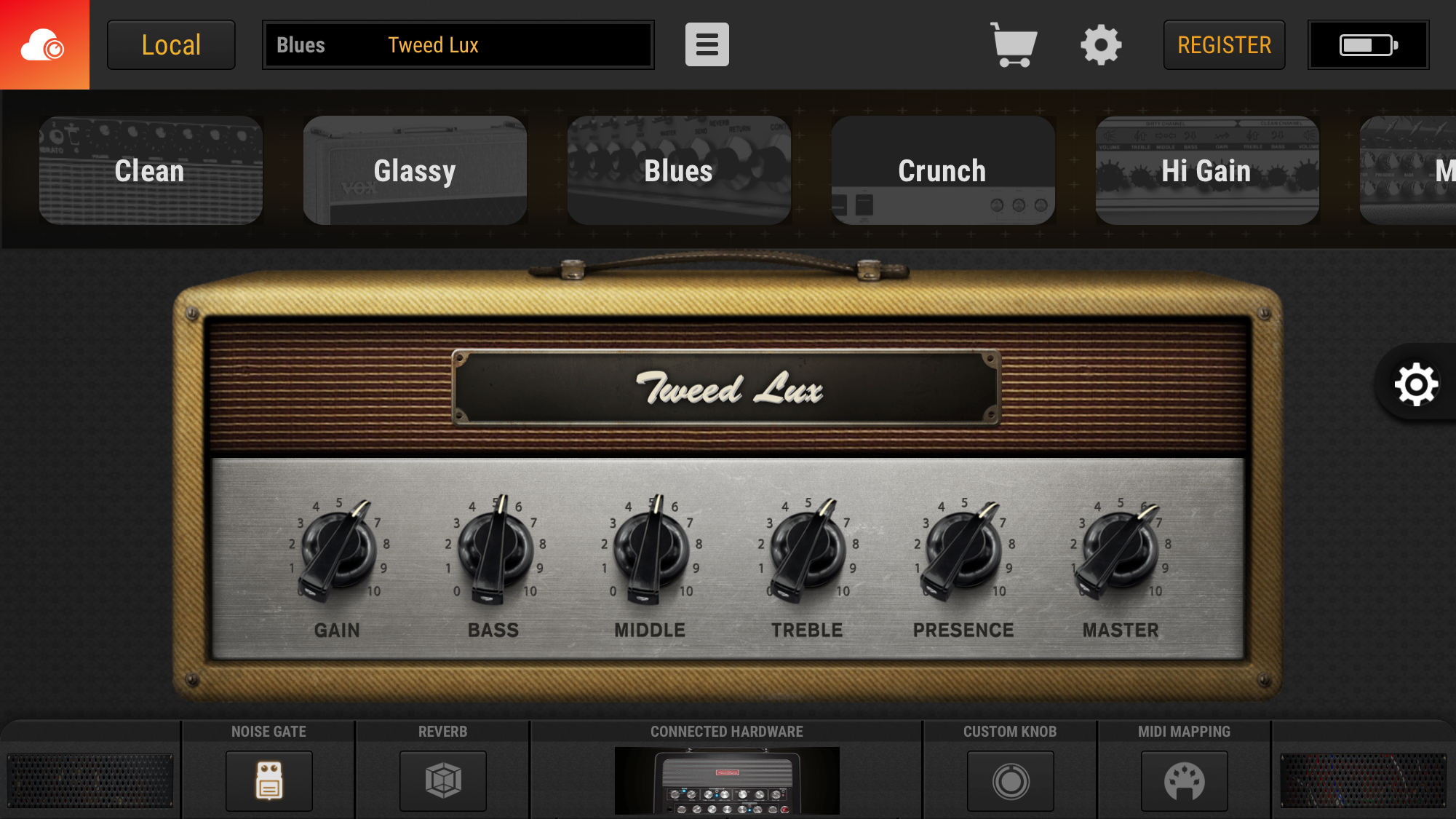 7) To eject the BIAS Head / BIAS Rack, simply open the settings menu and tap "EJECT"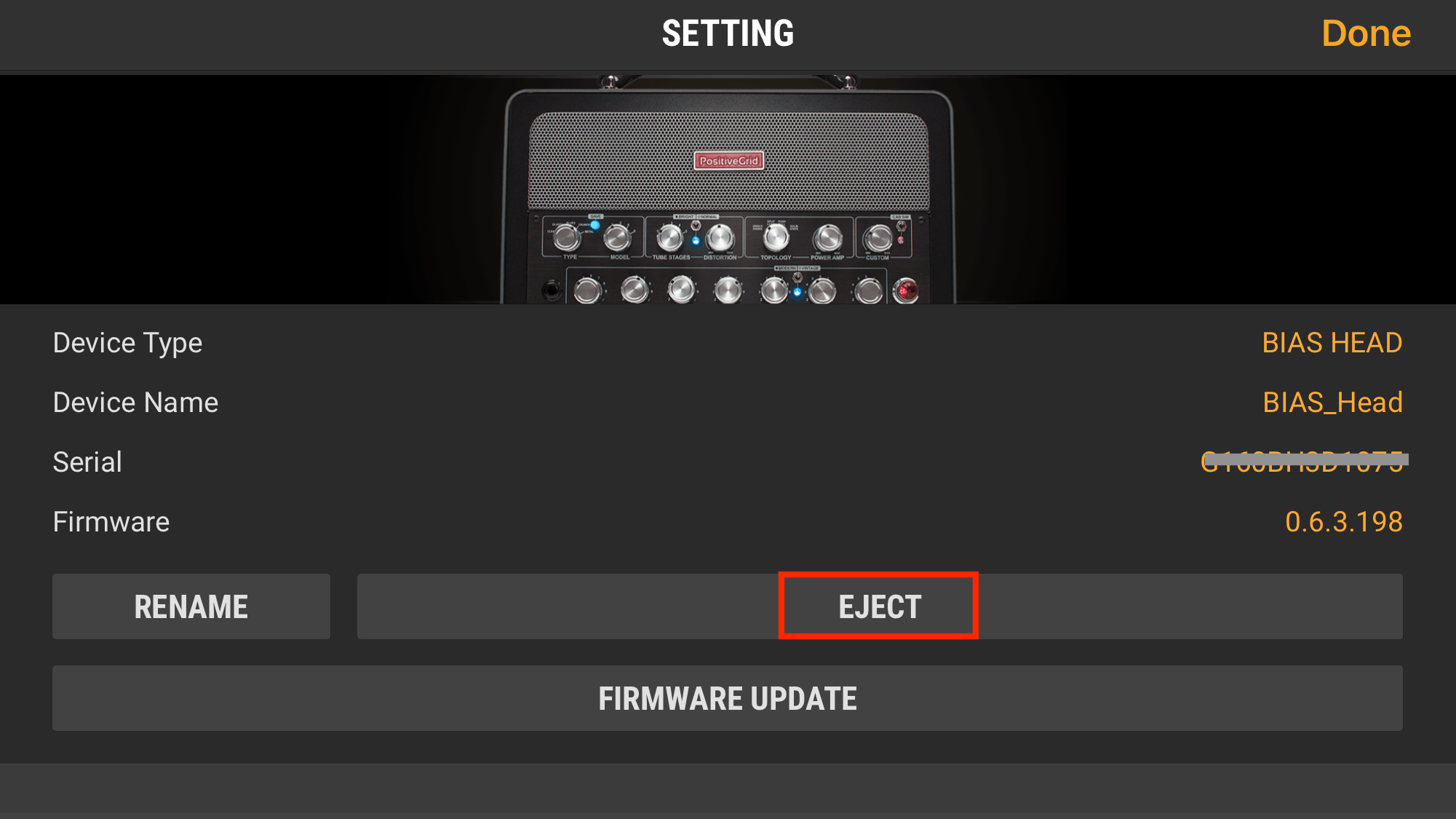 *Note for BIAS Rack users:
If you are using BIAS Rack, a bundled antenna in the accessory box needs to be installed onto the "WIRELESS" connector on the back panel of your BIAS RACK Processor to achieve the best connection quality. It's designed to be easily screwed-in by hand without any additional tools needed.