Editing Order of Presets
Please see the steps below on how to edit preset order within BIAS Head/BIAS Rack using the BIAS Amp software.

Desktop

1) Start by connecting your BIAS Head/BIAS Rack to to your desktop computer via the USB Type B to USB Type A cable supplied with the unit. Then access the amps menu for your BIAS Head/BIAS Rack in the drop-down box.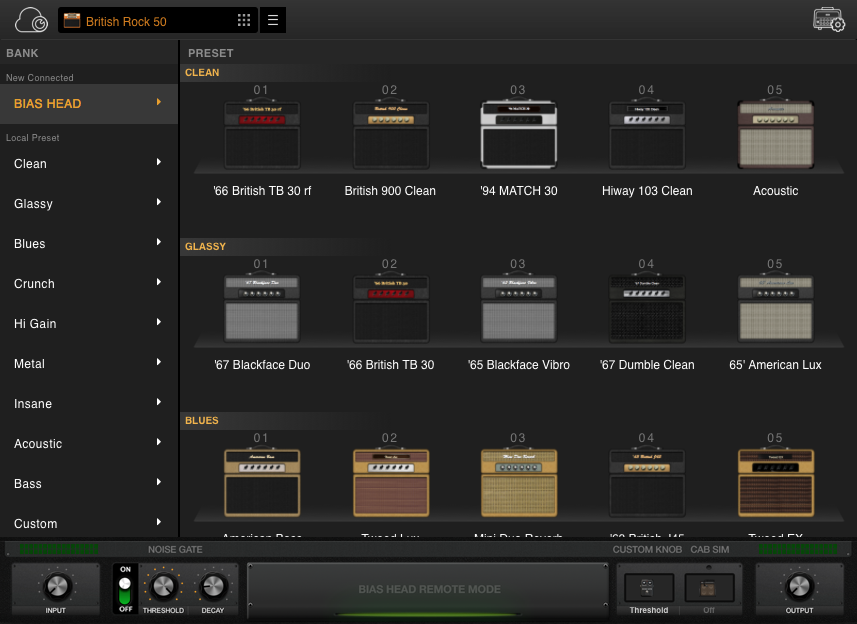 2) Select the bank you want to edit, and simply click and drag the preset that you want to move to any of the other preset slots, then release it to change the order. You can also swap amps across different banks.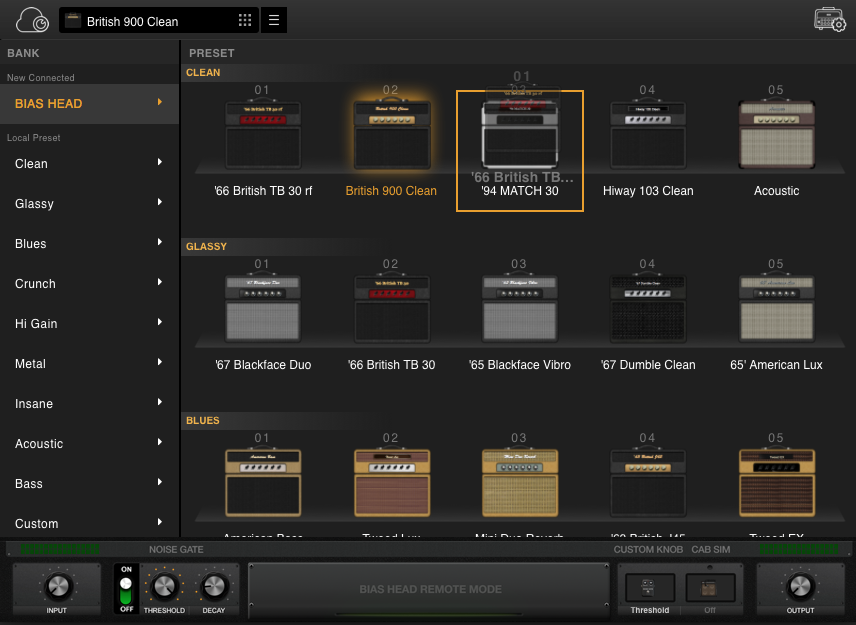 Mobile

1) First connect your iPad to the BIAS Head/BIAS Rack via the settings menu, and then access the BIAS Head / Rack's amps list within BIAS Amp.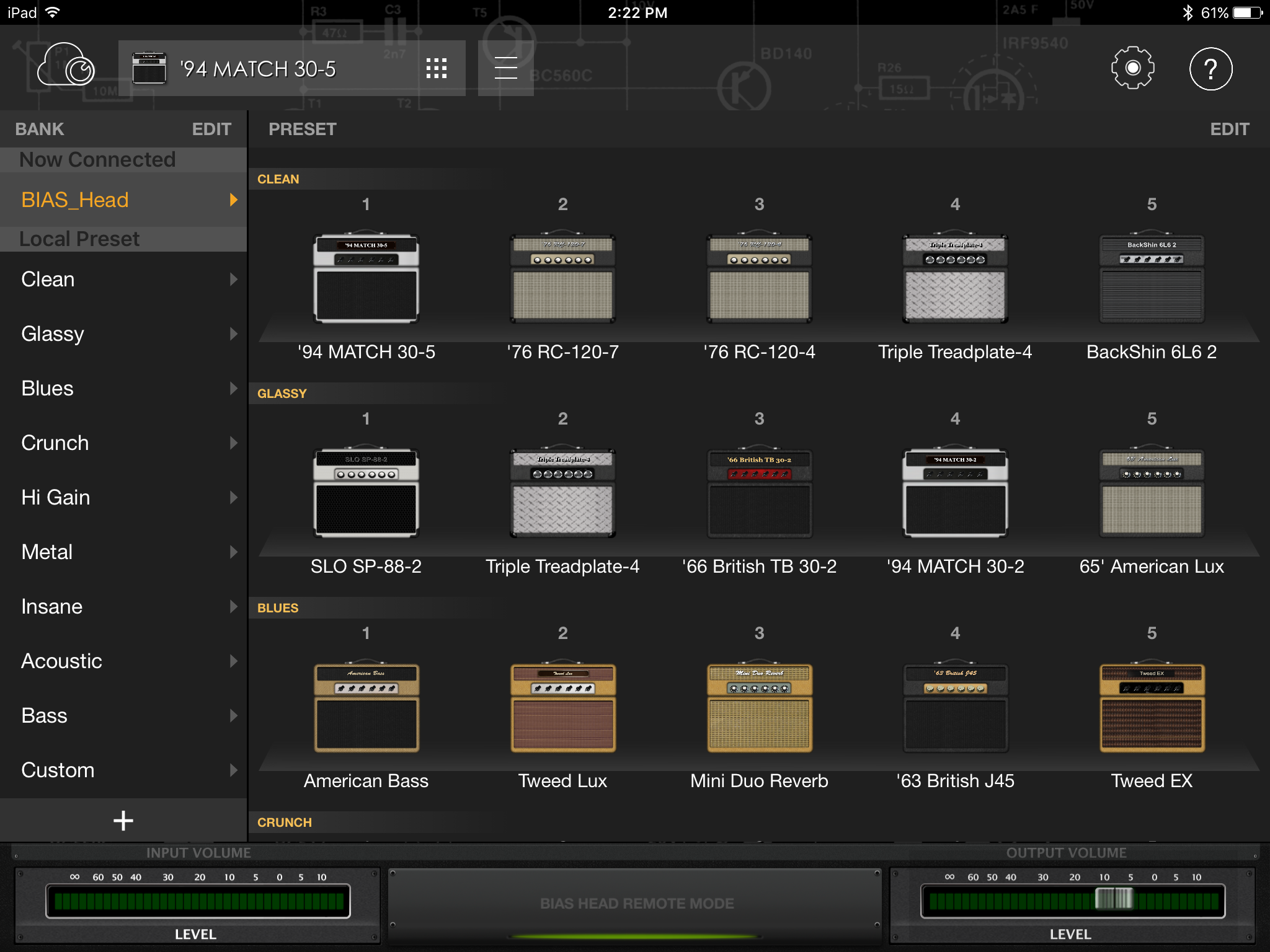 2) Tap Edit highlighted in the upper right corner to start editing. This will allow you to drag and drop the amps within the bank into the order you'd prefer (See Below). Once you're happy with the order in this bank, tap Done and all changes will be saved. You can also move amps across different banks.