To access your expansion pedals and effects, click on "ADD FX" to bring up the effects menu. For your new amps, double click on the amp icon in your effects chain to bring up the amp menu. 
 Metal Signature Pack features 6 effects pedals and 6 amps.

Please refer to this article Where-is-my-expansion-pack on how to activate your purchased expansion packs.
Pedals (6)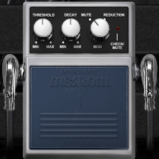 Merrow Gate (Gate)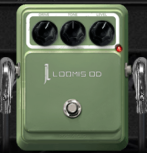 Loomis OD (Drive)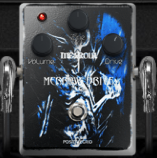 Merrow Drive (Drive)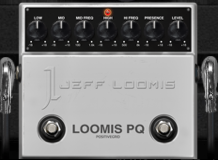 Loomis PQ (EQ)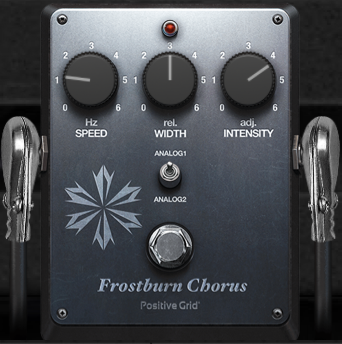 Frostburn Chorus (Mod)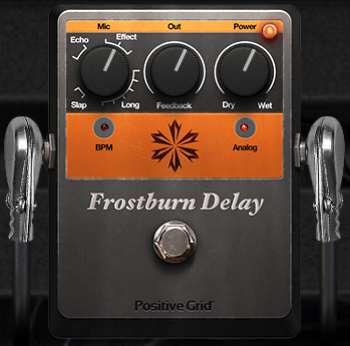 Frostburn Delay (Delay)

Hi-Gain Amps (6)


Loomis Metal (HI Gain)


Merrow Fire (HI Gain)

Merrow 5153 (HI Gain)


Frostburn Fire (HI Gain)
Acoustic Amps

Loomis 120 (Acoustic)

Frostburn Ice (Acoustic)
*Please note: The Metal Signature Pack amps are a complete amp/cab solution and there isn't a way to turn off the cab, nor modify the amps in BIAS Amp.*