Below are the differences between each BIAS series product:

Bias FX 2: Wide variety of amps and effects, and allows very flexible configuration. Also features things like Guitar Match, Looper, and more.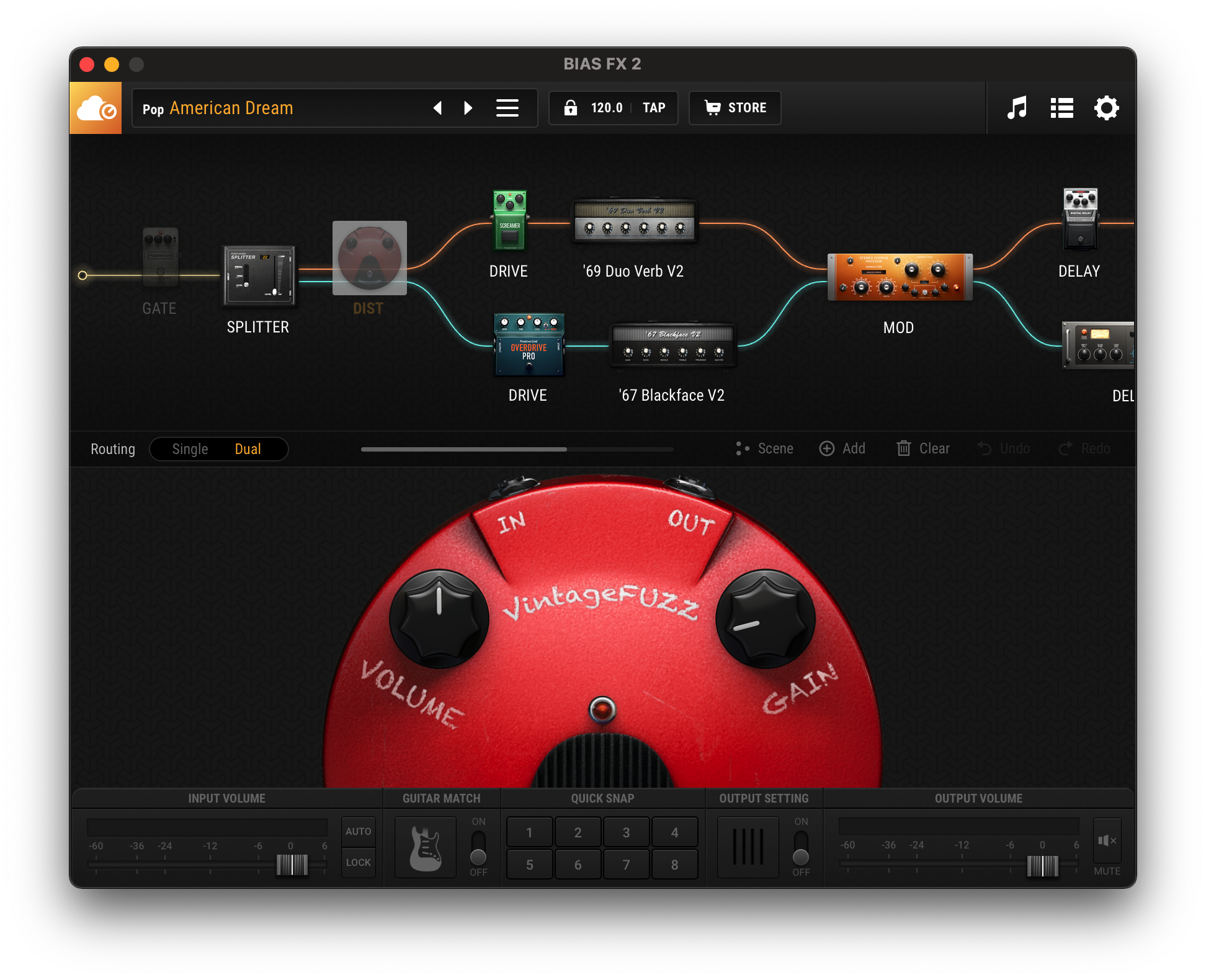 Bias Amp 2: In-depth tweakability for only the guitar/bass amp section. It can be customized into your own unique amp, with an additional Amp Match feature. It doesn't have effects.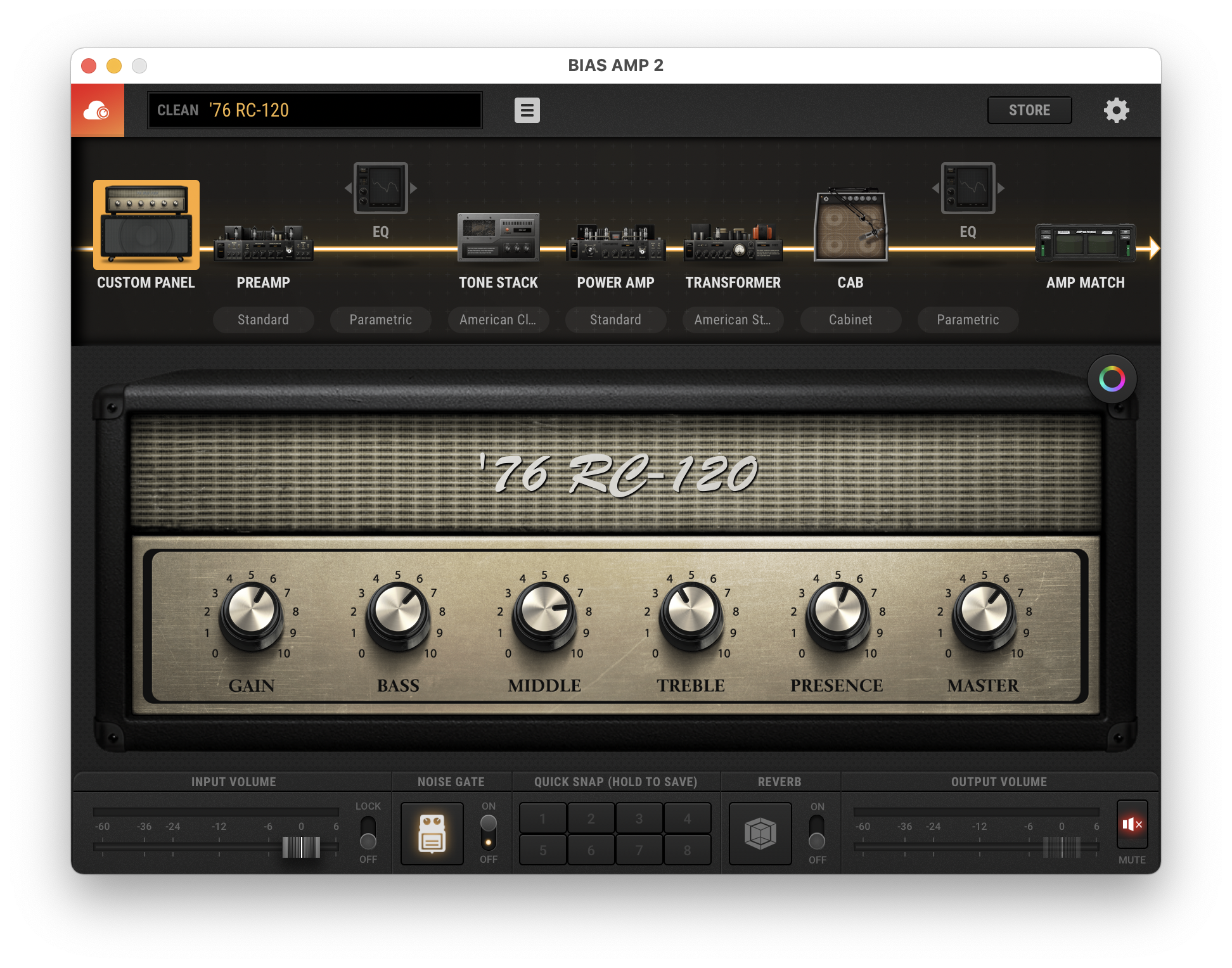 (Bias Pedal: A pedal equivalent of the Bias Amp. It allows you to tweak and fully customize your own unique distortion, delay, or modulation pedal.)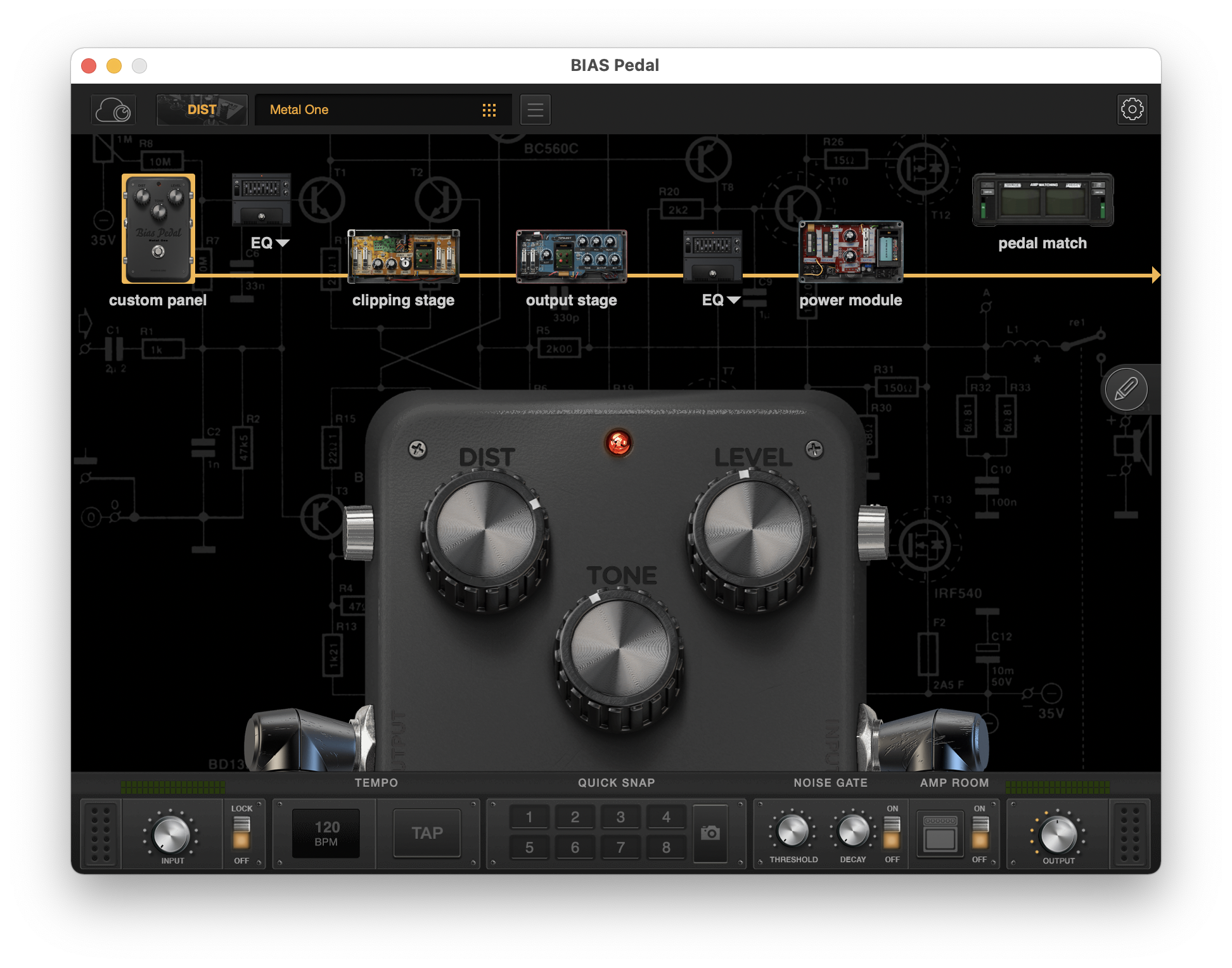 It's possible to integrate your custom amp built-in BIAS AMP 2 into BIAS FX 2. However, BIAS AMP 2 is certainly not required to use BIAS FX 2, which contains many great amps already, not to mention the thousands of amp options already in the BIAS FX 2 ToneCloud.

Please refer to the below links for comparison charts:
BIAS FX 2 Comparison Chart
BIAS Amp 2 Comparison Chart

Technically, you need an audio interface (such as the RIFF) to plug the guitar into. By doing so, you can play and record through the audio interface with BIAS FX 2/Amp 2.