How to use this guide
In this guide, we're going to showcase the basic steps to use MIDI automation to control BIAS FX 2 plugin. We also include video instructions for various DAWs.
Basic Configuration
Video Instruction


Logic Pro
Reaper
Reason
Ableton Live
Studio One
Basic Configuration
You can set the Automation Parameters for BIAS FX 2 plugin in your DAWs by Right-Clicking on the effects/amps that you want to automate and go to the Automation menu to set the parameter numbers in BIAS FX 2 plugin.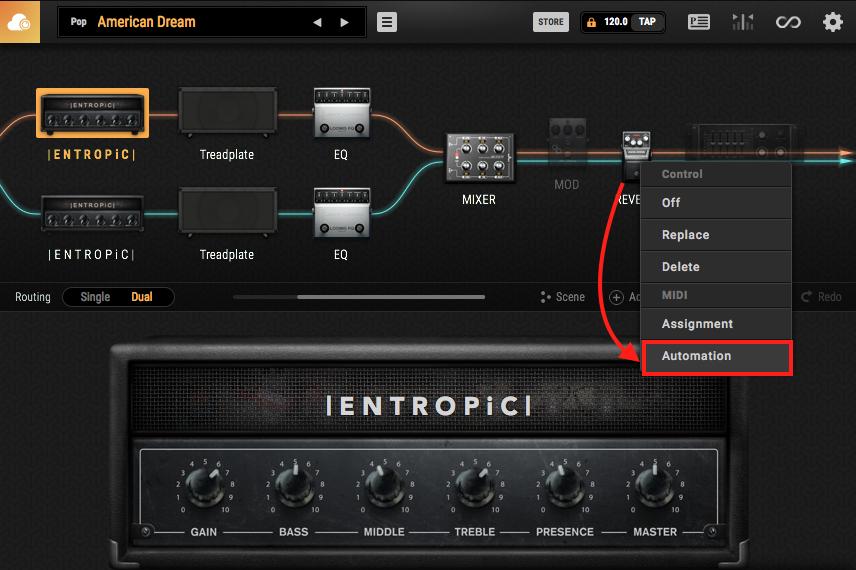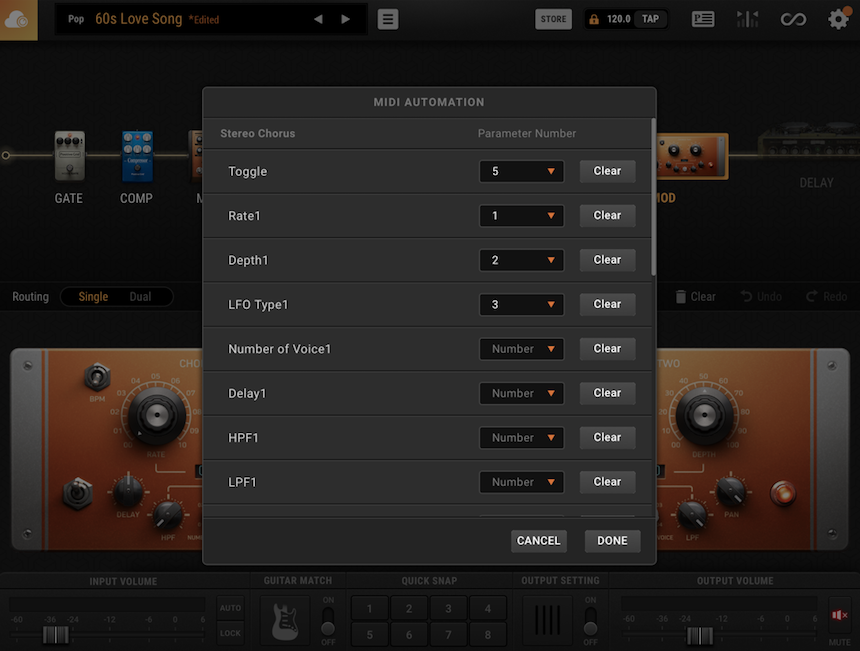 Once the parameter is set, open the automation tab for the track (on which BIAS FX 2 is inserted) and you should be able to control the parameter via the automation tab of your DAW.
If you wish to control the parameter via MIDI in your DAW, please simply map your MIDI controller to control the corresponding automation. See the video instructions below for reference.
Video Instruction
*Please turn on CC while watching the tutorial video.
Logic Pro
Reaper
Reason
Ableton Live
Studio One
Cubase
Further reading:
MIDI Assignment in BIAS FX 2 Standalone